In a comical turn of events at Kruger National Park in South Africa, wildlife photographer Lisl Moolman witnessed an intriguing encounter between a crocodile and a turtle.
As fate would have it, the turtle unintentionally swam into the territory of the crocodile.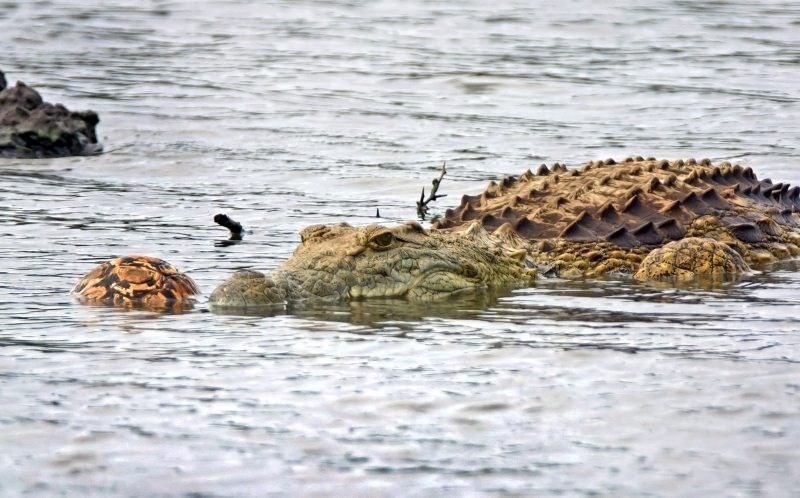 Quickly seizing the opportunity, the crocodile lunged forward to attack the unsuspecting turtle.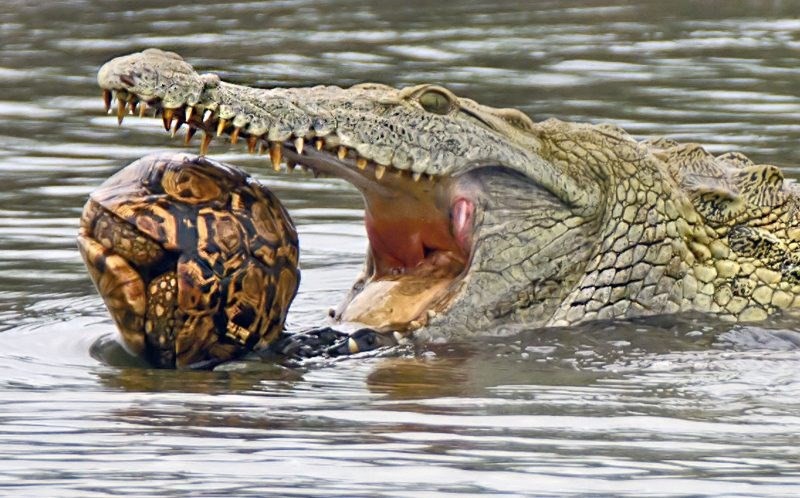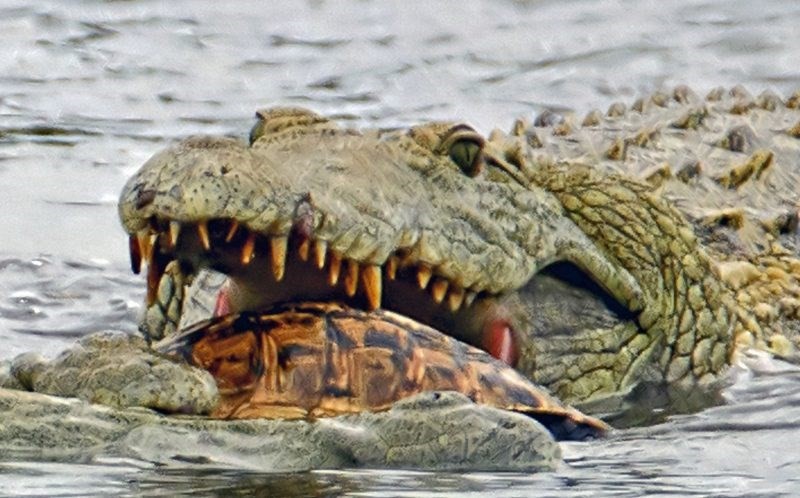 However, the resilient shell of the turtle proved to be a formidable obstacle, leaving the crocodile discouraged.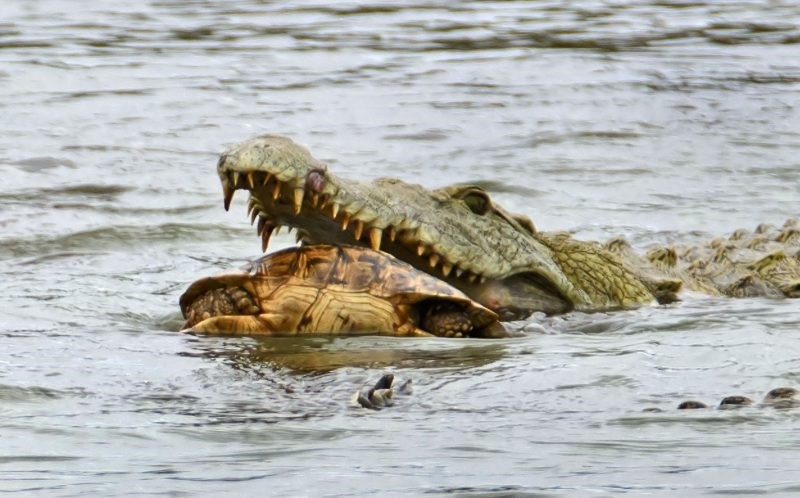 Realizing that the meal was too tough to handle, the crocodile eventually gave up and released the turtle.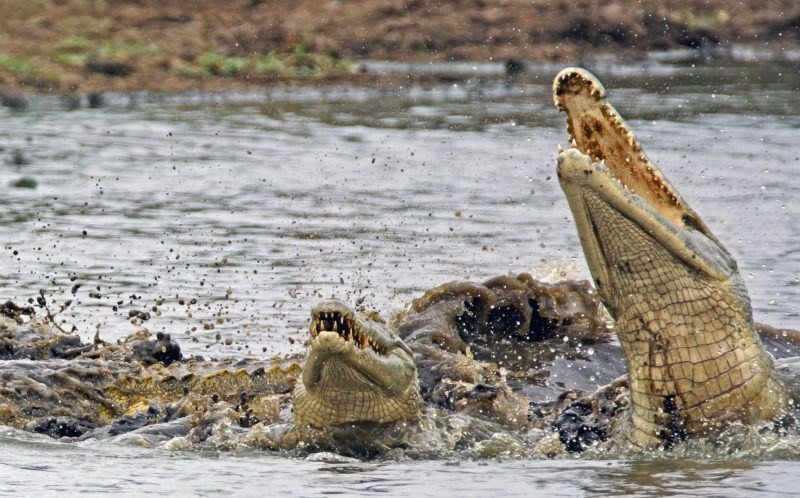 This amusing incident serves as a reminder that even in the animal kingdom, things don't always go as planned. Nature has its own sense of humor, presenting us with unexpected scenarios and reminding us of the resilience and ingenuity of its creatures.
While the turtle may have unwittingly wandered into danger, its armor-like shell ultimately saved the day, providing an entertaining and lighthearted spectacle for those fortunate enough to witness it.
In the end, both the crocodile and the turtle went their separate ways, leaving us with a humorous anecdote from the wilds of Kruger National Park.