A tunnel boring machine (English: TBM for short) is a machine for digging various layers of soil or rock by drawing circular sections. Also known as the "giant mole". It can drill into any material, from hard rocks to sand. The tunnel diameter can be from 1 meter to 19.25 meters. Tunnels one meter in diameter or less are constructed by trenchless construction or directional horizontal drilling rather than giant moles.
Tunnel drilling rigs provide an alternative to the traditional manual production drilling and blasting methods in rock or soil. Giant moles also have features such as reducing the disturbances that may occur on the surrounding ground and opening a smooth tunnel wall. This also significantly reduces the cost of tunnel lining and making them available in populated areas. Its biggest drawback is its apparent cost. The moles are expensive to set up and transport. However, as the length of today's tunnels increases, the cost of tunnel boring machines and the drilling and blasting method decreases. That's why tunneling with moles is much more effective and results can be obtained in a very short time.
Herrenknecht AG is a Germany-based construction equipment manufacturer. The company was founded in 1975 by Martin Herrenknecht[2] and is the worldwide market leader in heavy tunnel boring machines. The headquarters of the company is located in Schwanau, in the state of Baden-Württemberg.[3]
Herrenknecht operates in the mining, transport and energy sectors. The company manufactures TBMs for road, rail, subway and utility construction[4] and offers a range of automation technologies in mining, including underground vehicles, conveyor belts and tracking systems, and well drilling equipment.[5] Oil and gas pipelines, fossil fuel exploration, geothermal energy equipment, drilling rigs and electrical tunnels make up its business with the energy industry.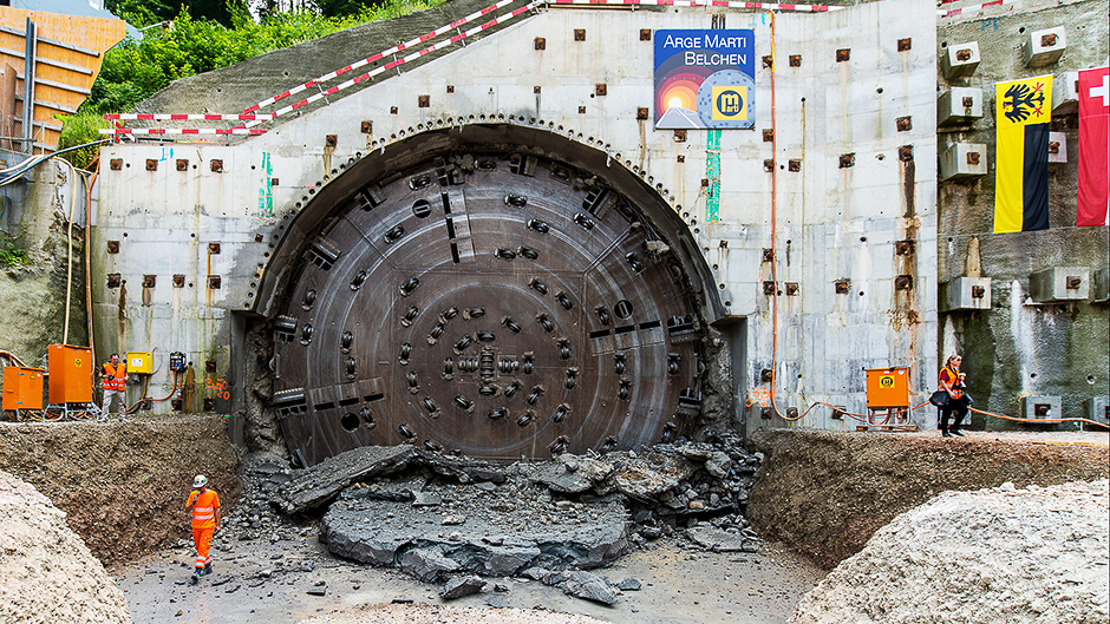 .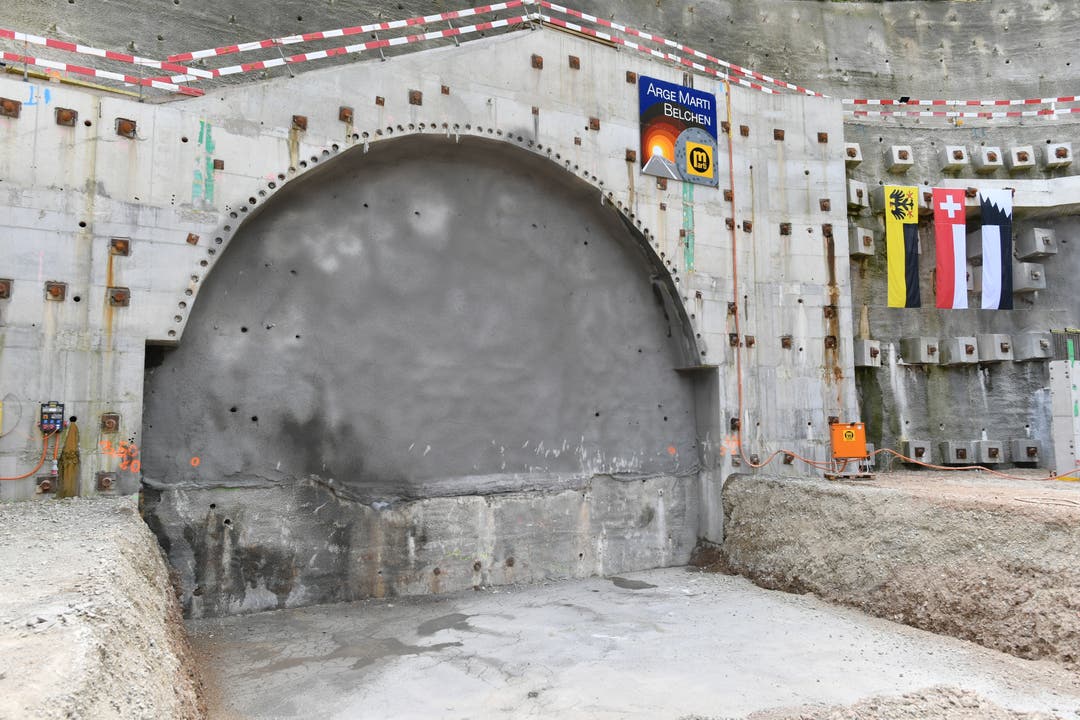 .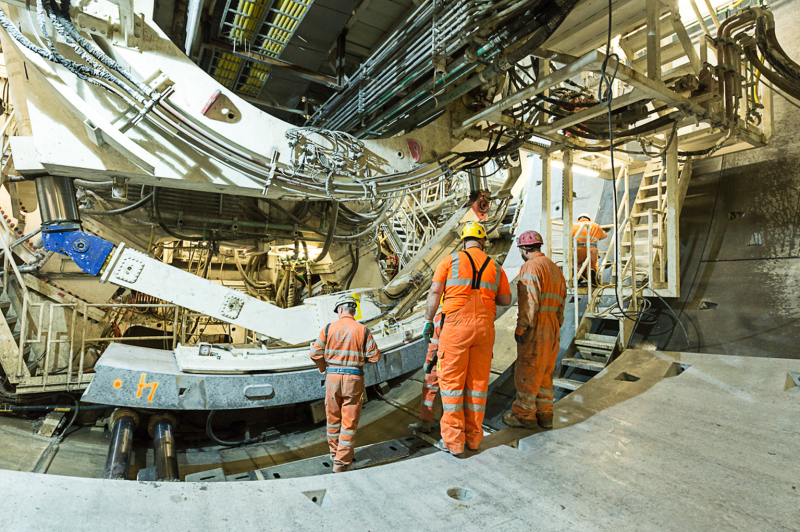 .
.