He Jiaying (b. 1957) is an artist who works majorly in a traditional Chinese
 gongbi technique, which means 'tidy.' This painting manner implies a careful depiction of reality with different kinds of brushes. As the artist says, gongbi work takes 3 to 4 months and 12 hours a day. In his images, Jiaying often blends an almost calligraphic approach, accomplishing some parts of the painting in ink, with a realistic Western manner when it comes to faces and bodies, for which he uses color. The artist creates his oeuvres both on paper and silk.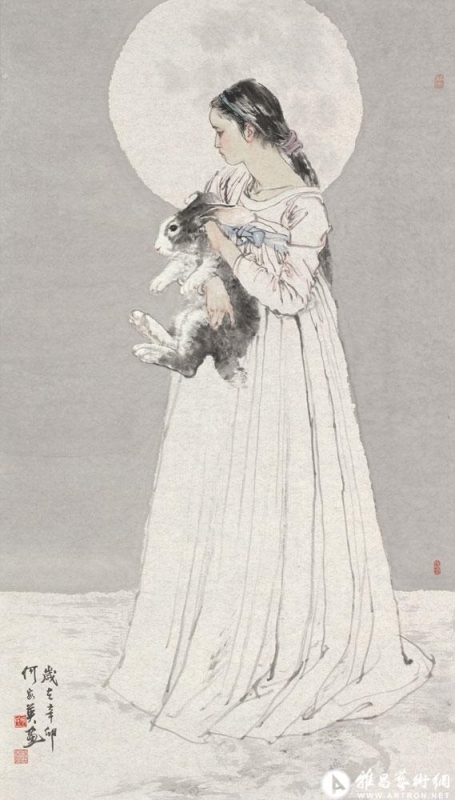 Fig. 1. Moon goddess (rosiechuong.com)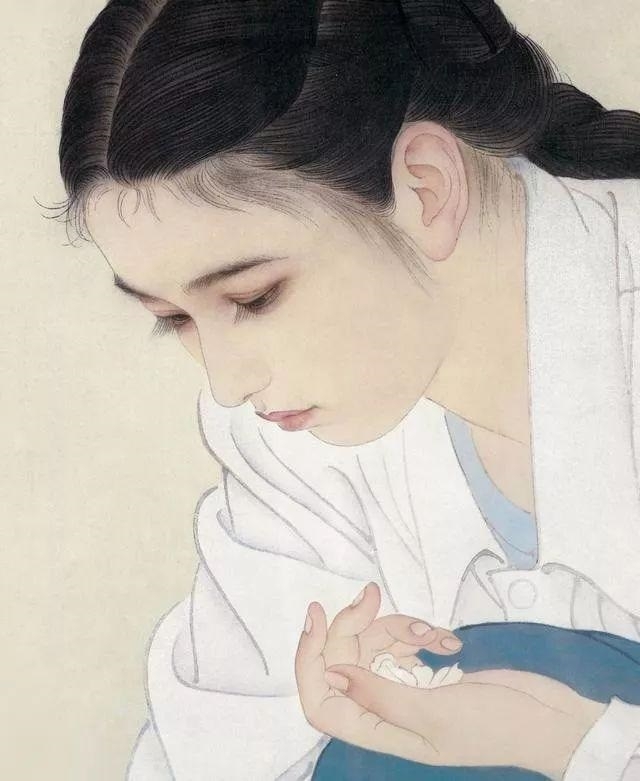 Fig. 2.Girl with a flower, detail (ohucs.com)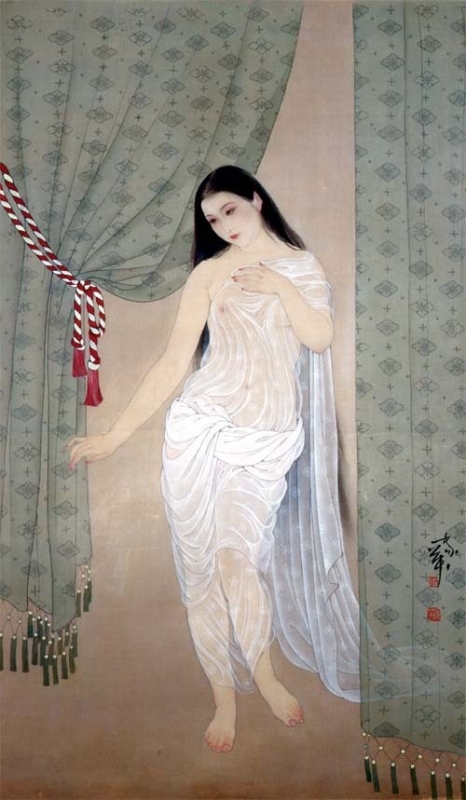 Fig. 3. Nude
beauty (rosiechuong.com)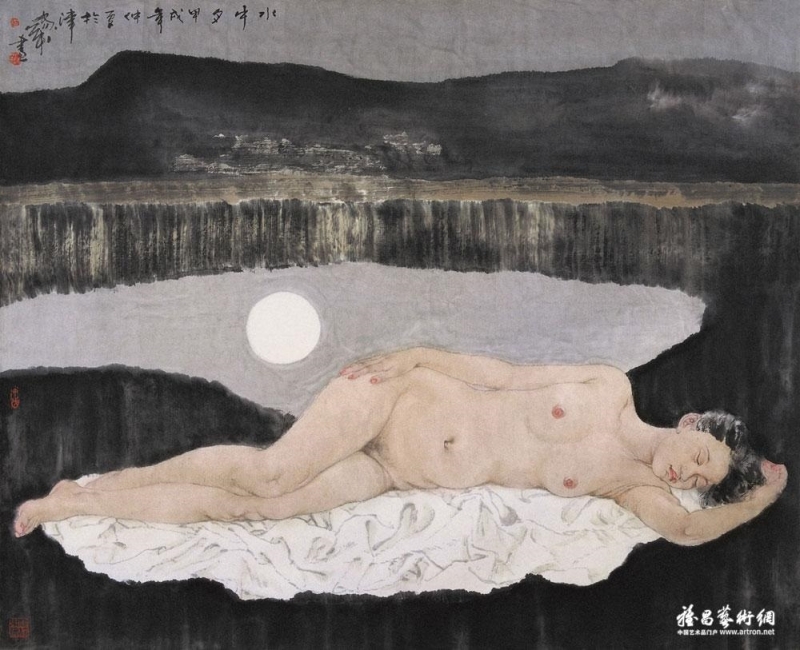 Fig. 4. Moon in water (artron.net)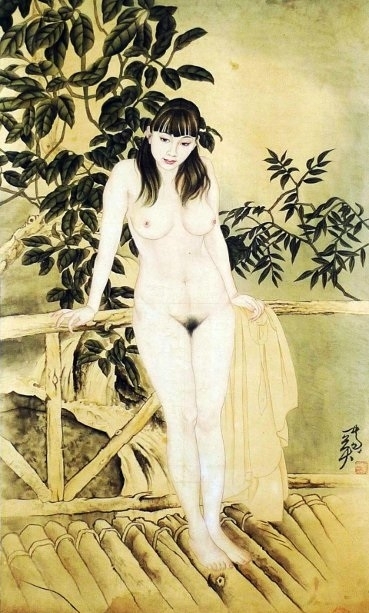 Fig. 5. Beauty by the water (conchigliadivenere.wordpress.com)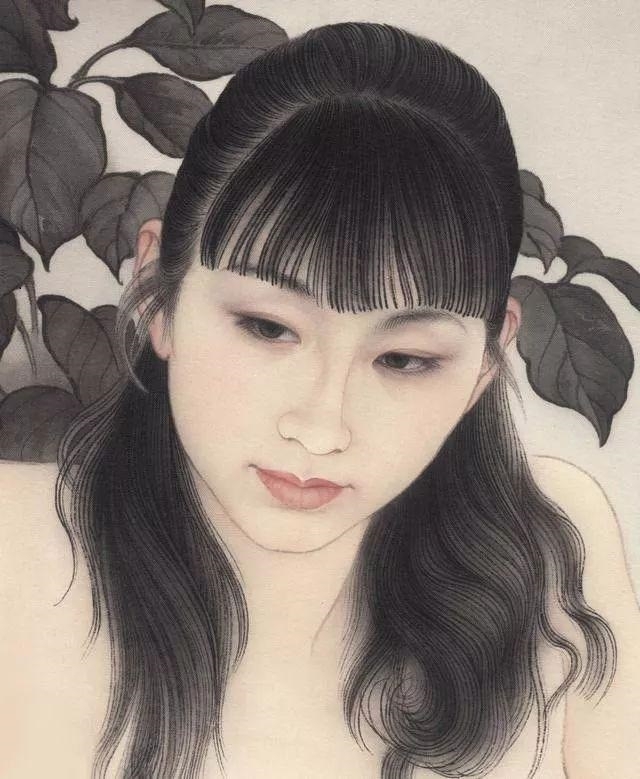 Fig. 5a. Detail (sohucs.com)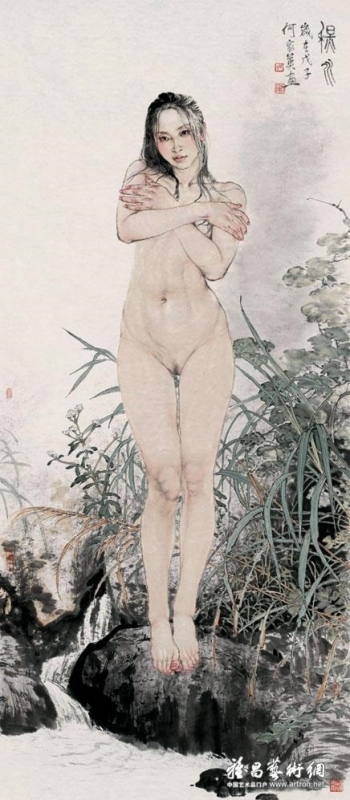 Fig. 6. Autumn Water (artron.net)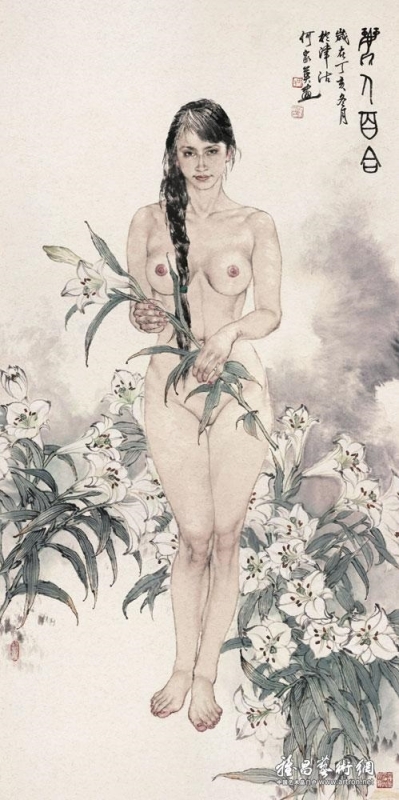 Fig. 7. Beauty with a lily (artron.net)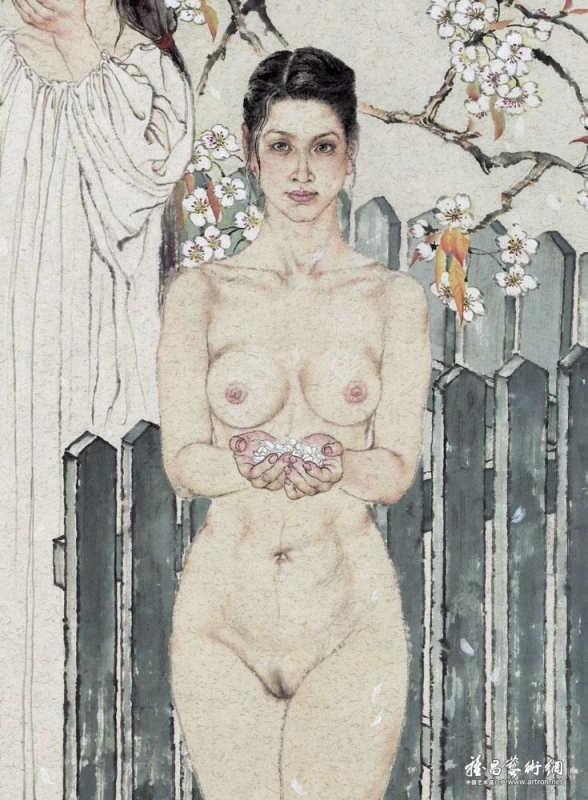 Fig. 8. Flower language is silent, detail (artron.net)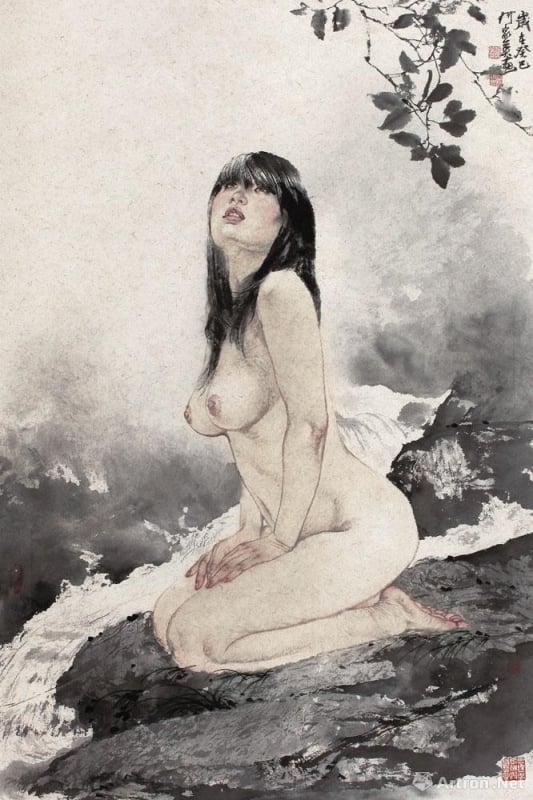 Fig. 9. Girl by the stream (artron.net)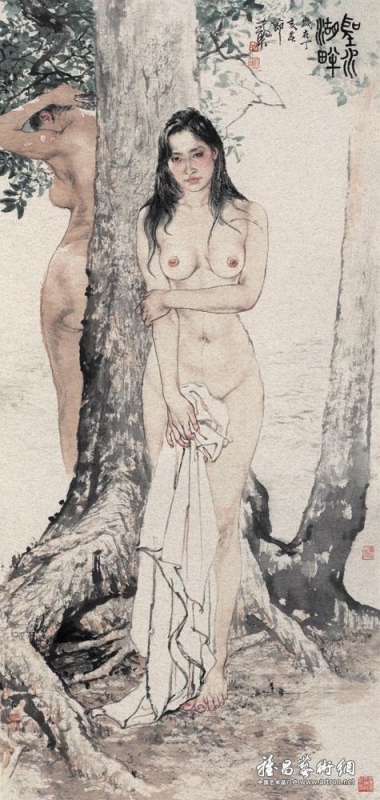 Fig. 10. Holy lake water (artron.net)
He Jiaying was born in Tianjin, Hebei province. As painting had been his favorite activity since childhood, it wasn't tough for him to decide which career to choose. In 1974, he attended the Creative Workshop of Tianjin Cultural Bureau, where he had an opportunity to study art with Sun Kegang, Zhang Deyu, and Du Ziling. Three years later, Jiaying was admitted to the Tianjin Academy of Fine Art. Having graduated in 1980, the artist became a lecturer in his alma mater, where he also stays now. Besides being a professor at the Tianjin Fine Art Academy, he is a council member of the Contemporary Gongbi Painting Association and the Chinese Artists Association. Since 1979, Jiaying has been winning prizes in local and international exhibitions.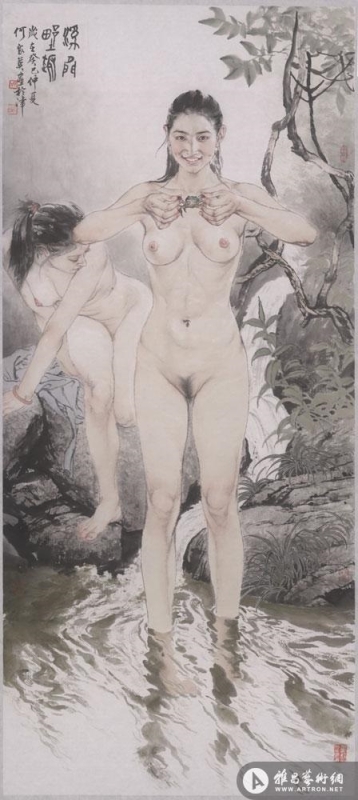 Fig. 11. Fun by the stream (artron.net)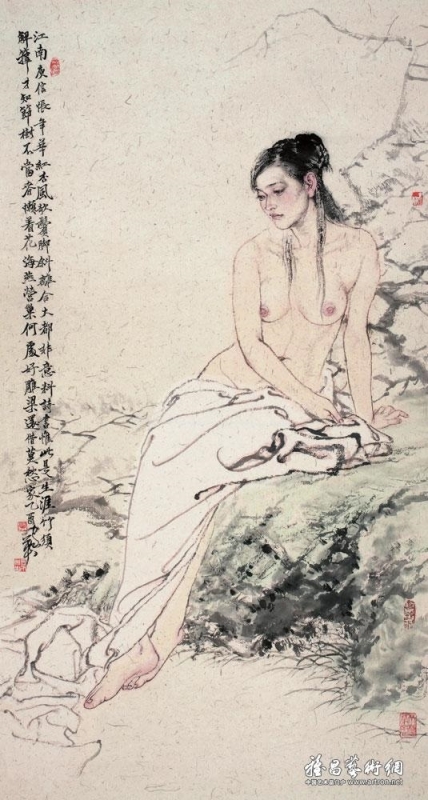 Fig. 12.  Yu Xin Chunxiao (artron.net)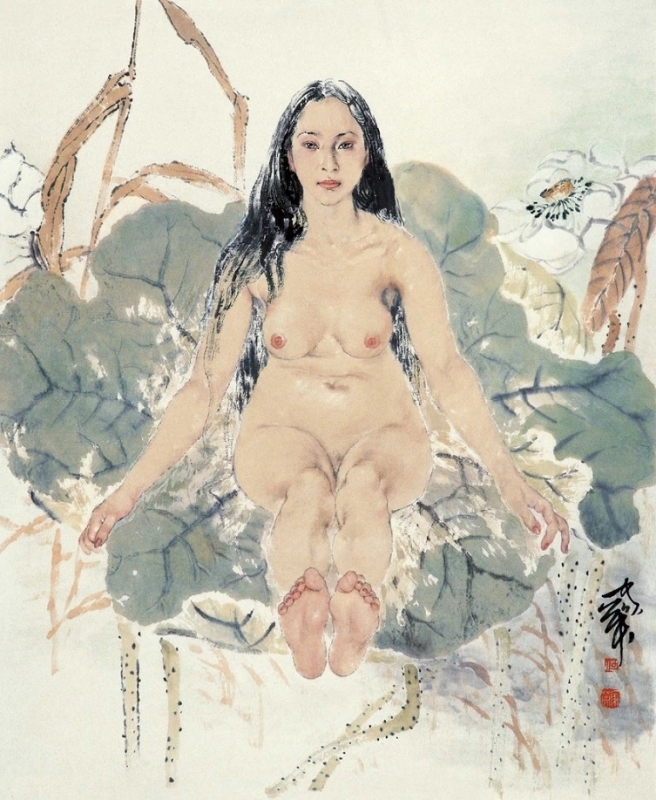 Fig. 13.  news.gtimg.com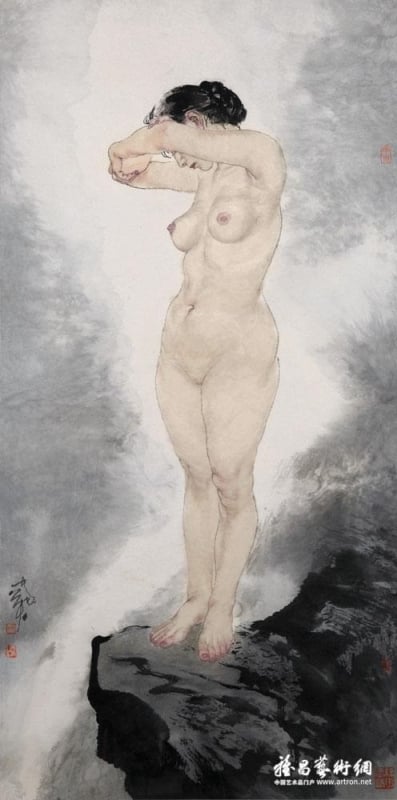 Fig. 14. Waterfall (artron.net)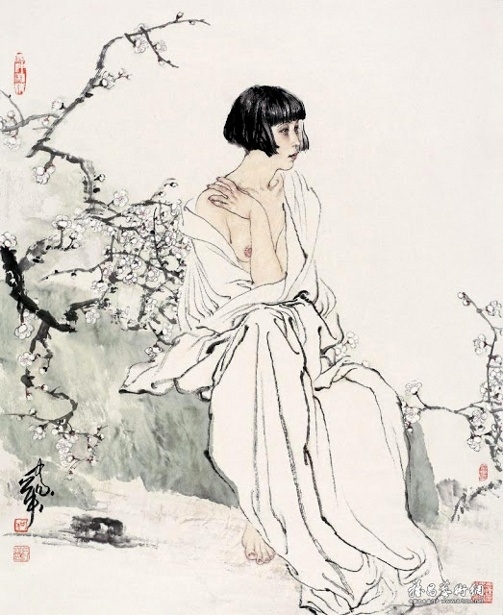 Fig. 15. Meditation (conchigliadivenere.wordpress.com)