Photographer Gabriele Galimberti Captured Children Around The World Showcasing Their Toy Collections
Italian photographer Gabriele Galimberti captured children around the world showcasing their toy collections. His project "Toy Stories" is a heartwarming collection of photographs that captures the joy, innocence, and wonder of childhood. For nearly two years, Galimberti traveled the globe to photograph children from over 50 countries and their favorite toys. From Texas to India, Malawi to China, Iceland to Fiji, Galimberti's portraits offer a glimpse into the lives and dreams of children around the world.
#1 Chiwa, 4 – Mchinji, Malawi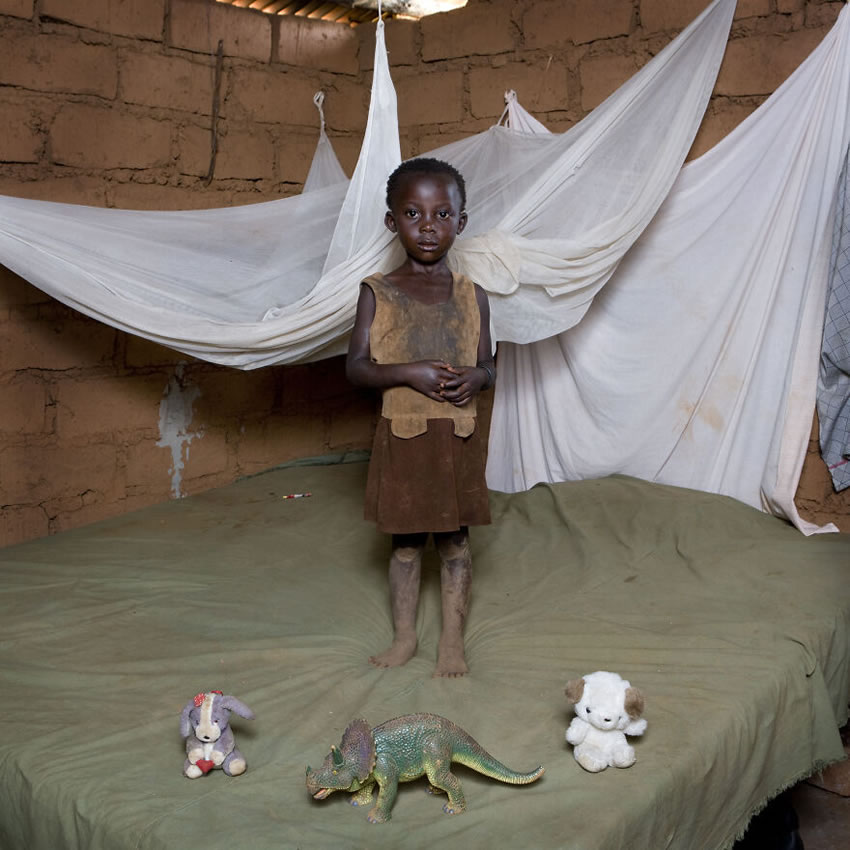 Through his lens, Galimberti shows that toys not only provide entertainment but also serve as a reflection of a child's background, family, and culture. He noticed that the children from richer countries were more possessive of their toys, while kids from poorer countries were more inclined to play with their friends outside. Regardless of their background, all children ascribe similar functions to their toys, with many believing that their toys can protect them from dangers at night. Galimberti's project is a reminder that despite the differences in culture and upbringing, the love of play and imagination is universal among children.
#2 Maudy, 3 – Kalulushi, Zambia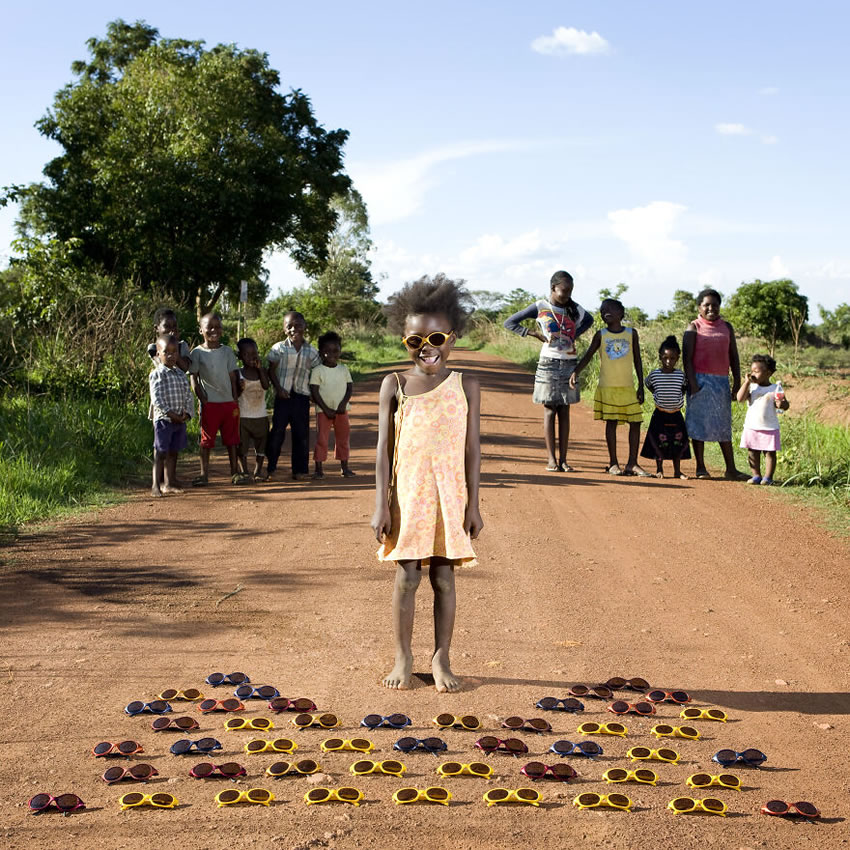 #3 Tangawizi, 3 – Keekorok, Kenya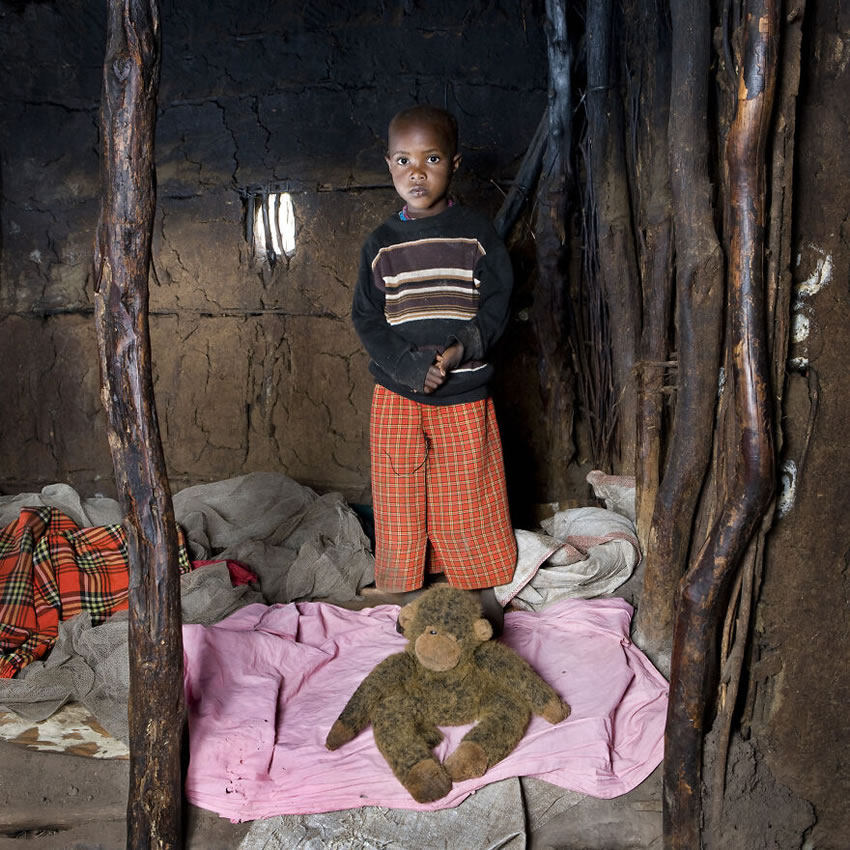 "For over two years, I visited more than 50 countries and created colorful images of boys and girls in their homes and neighborhoods with their most prized possessions: their toys. From Texas to India, Malawi to China, Iceland, Morocco, and Fiji, I recorded the spontaneous and natural joy that unites kids despite their diverse backgrounds. Whether the child owns a veritable fleet of miniature cars or a single stuffed monkey, the pride that they have is moving, funny, and thought provoking."
#4 Botlhe, 3 – Maun, Botswana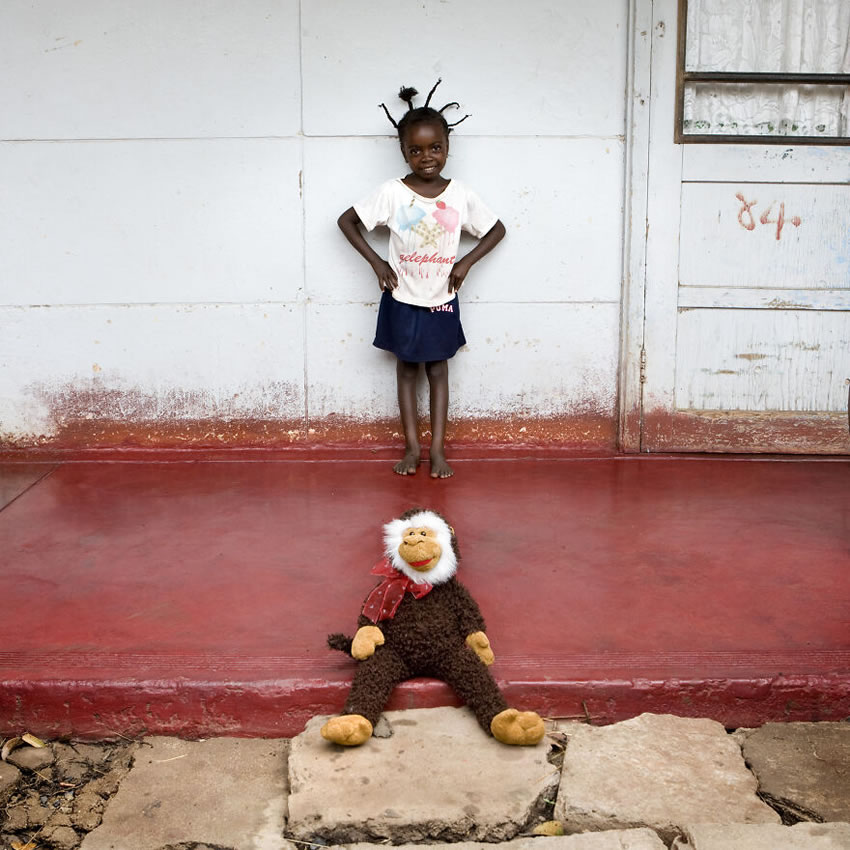 #5 Anais, 4 – Lausanne, Switzerland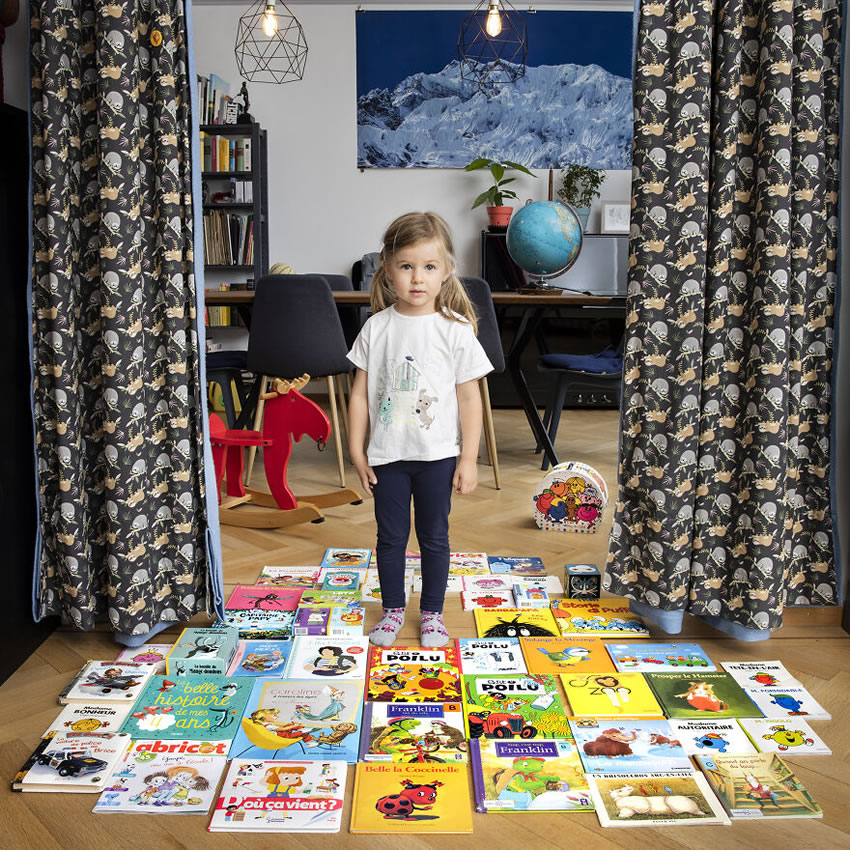 Gabriele Galimberti, born in 1977, is an Italian photographer who frequently lives on airplanes, and occasionally in Val di Chiana (Tuscany), where he was born and raised. He has spent the last few years working on long-term documentary photography projects around the world, some of which have become books, such as Toy Stories, In Her Kitchen, My Couch Is Your Couch and The Heavens.
Gabriele's job consists mainly of telling the stories, through portraits and short stories, of people around the world, recounting their peculiarities and differences, the things they are proud of and the belongings with which they surround themselves; social media, in all its forms, is a fundamental part of the research needed to get in touch, discover and produce those stories. Gabriele committed to documentary photography after starting out as a commercial photographer, and after joining the artistic collective Riverboom, best known for its work entitled Switzerland Versus The World, successfully exhibited in festivals, magazines and art shows around the world.
#6 Arafa & Aisha, 5 – Bububu, Zanzibar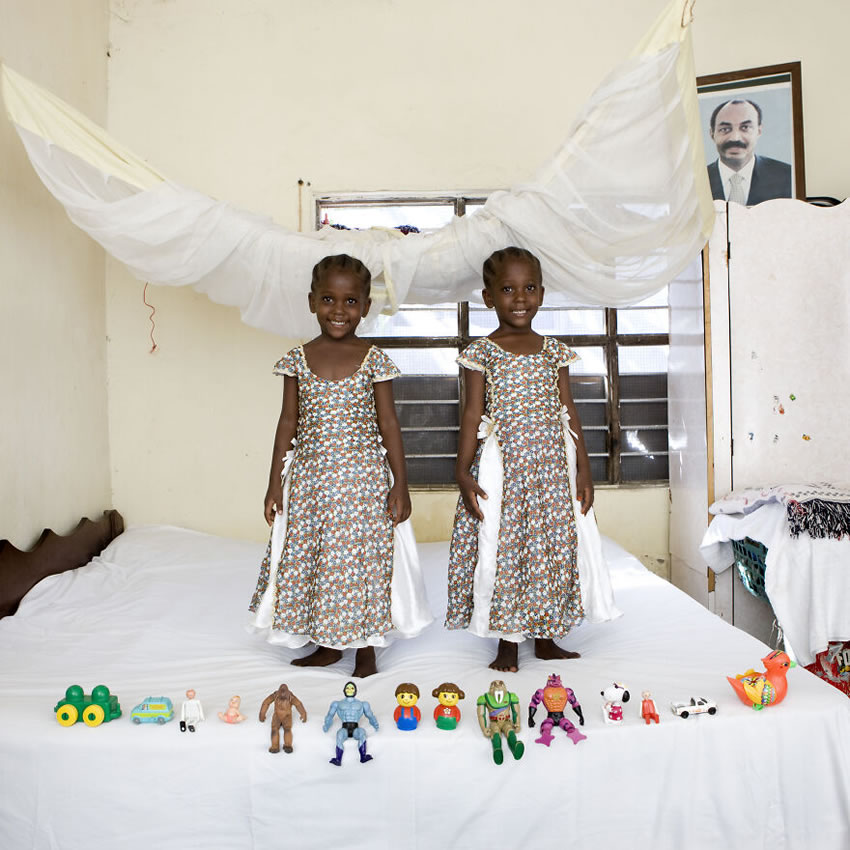 #7 Taha, 4 – Beirut, Lebanon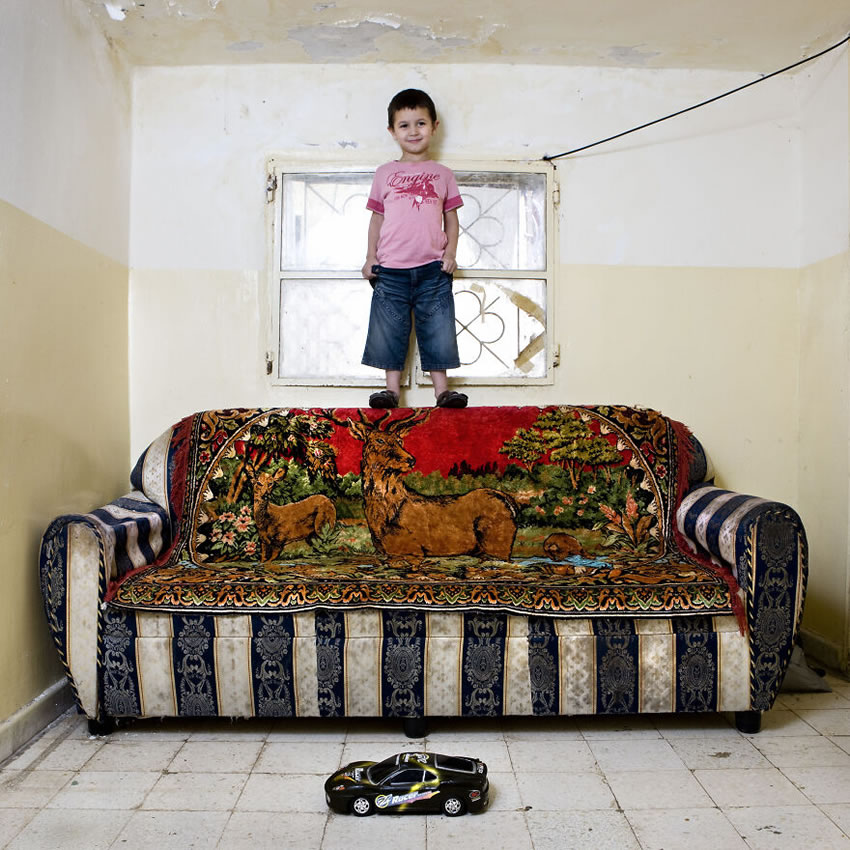 #8 Alessia, 3 – Castiglion Fiorentino, Italy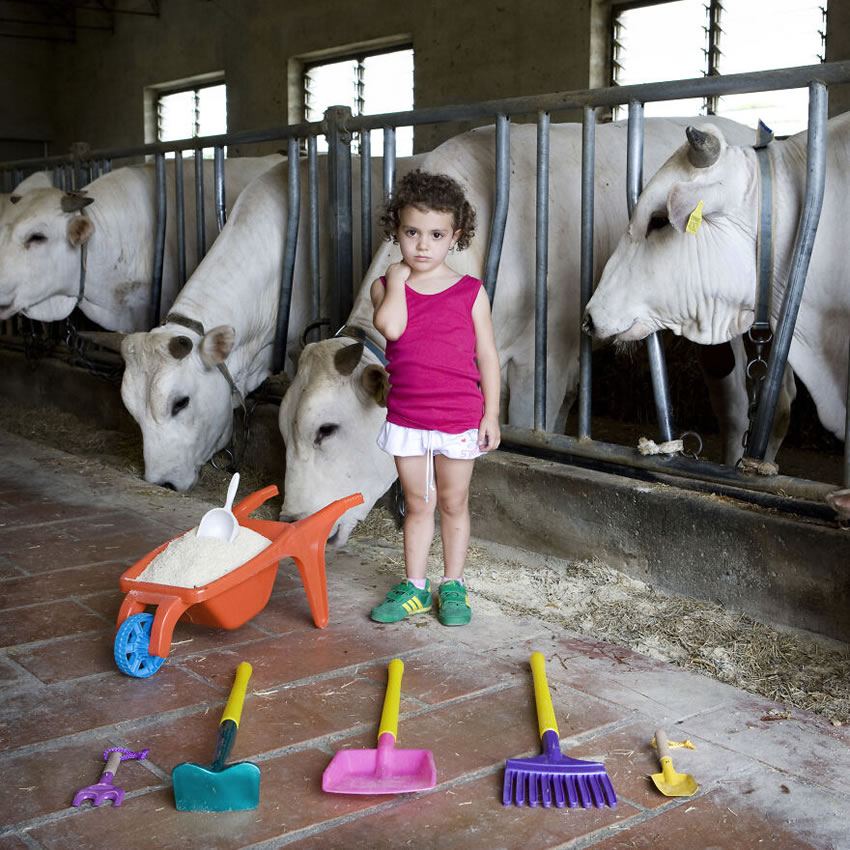 #9 Noel, 5 – Dallas, Texas, USA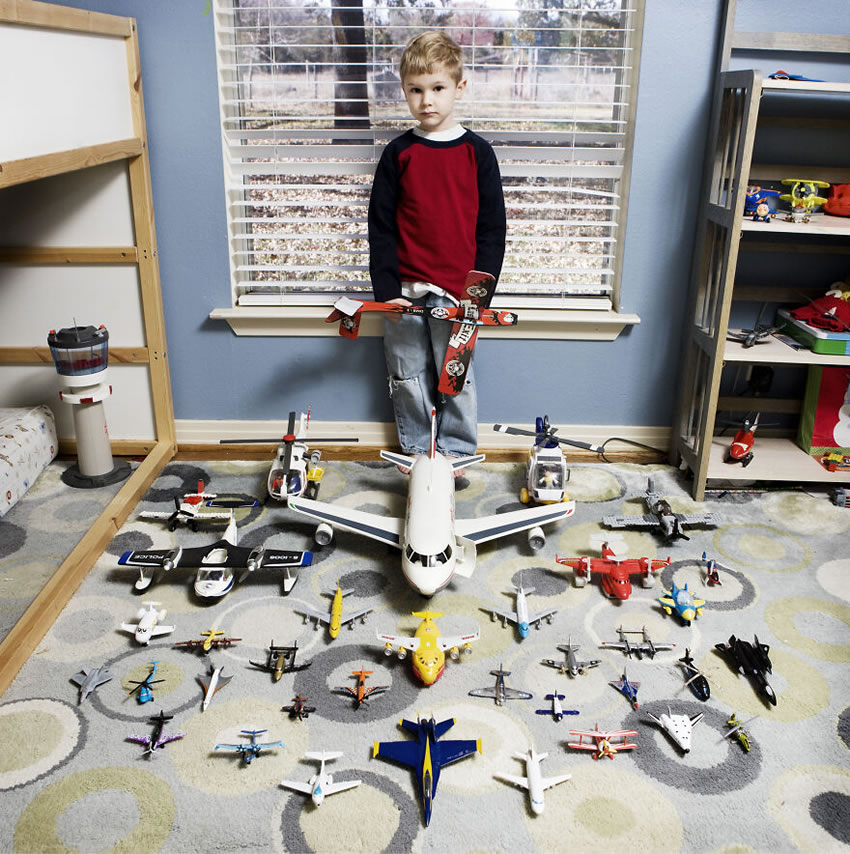 #10 Bethsaida, 4. Port-Au-Prince, Haiti Texas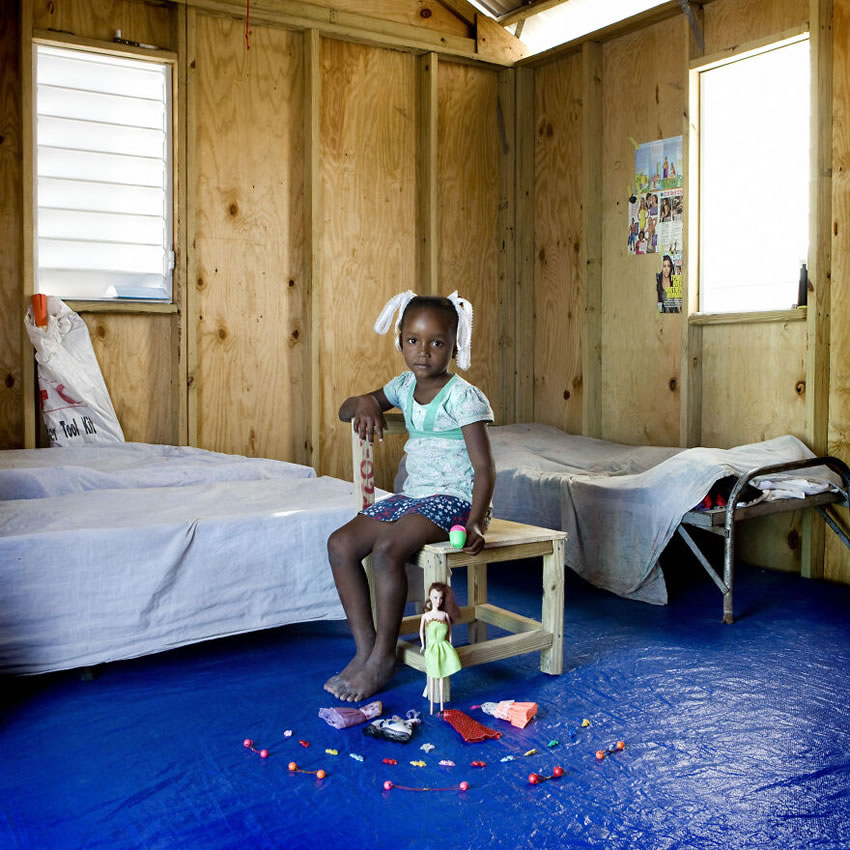 #11 Cun Zi Yi, 3 – Chongqing, China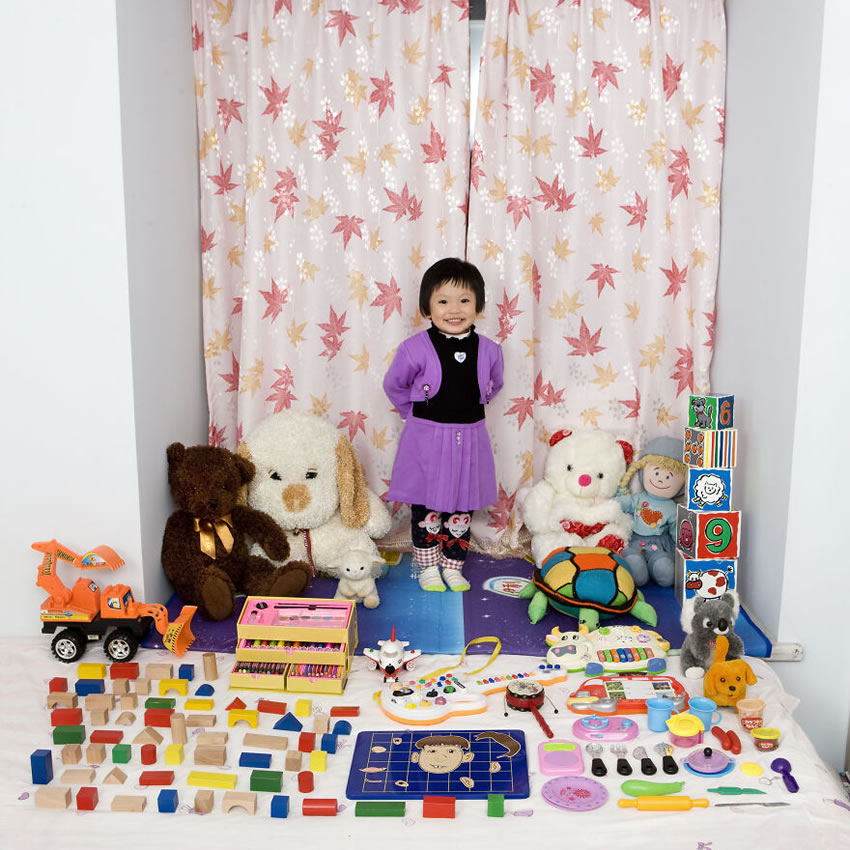 #12 Erika, 3 – Moscow, Russia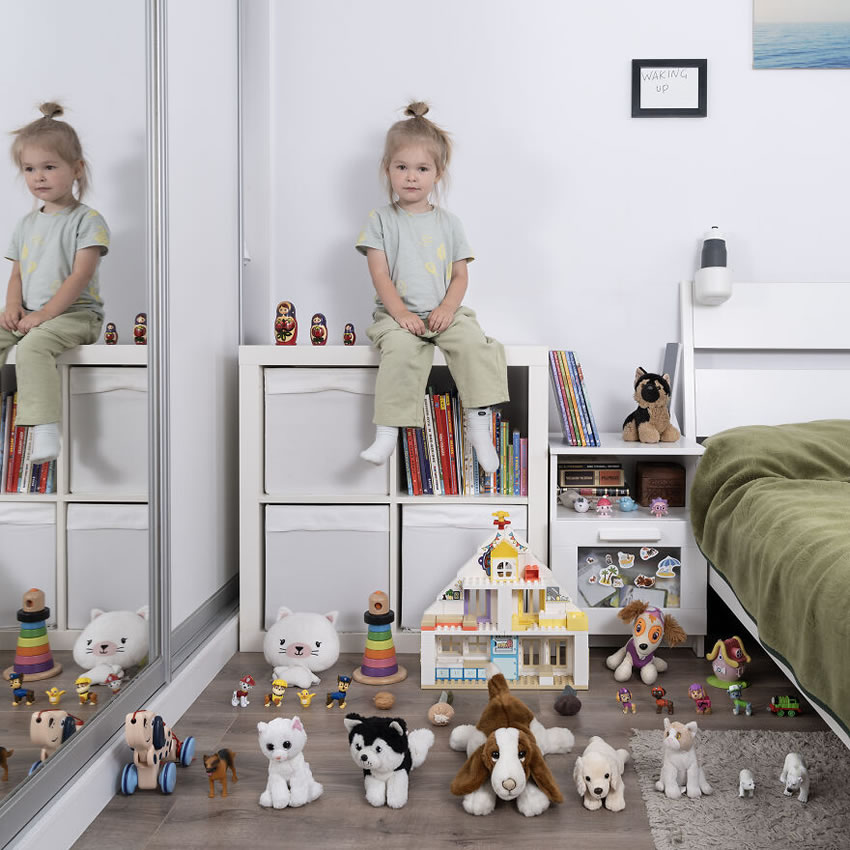 #13 Tyra, 3 – Stockholm, Sweden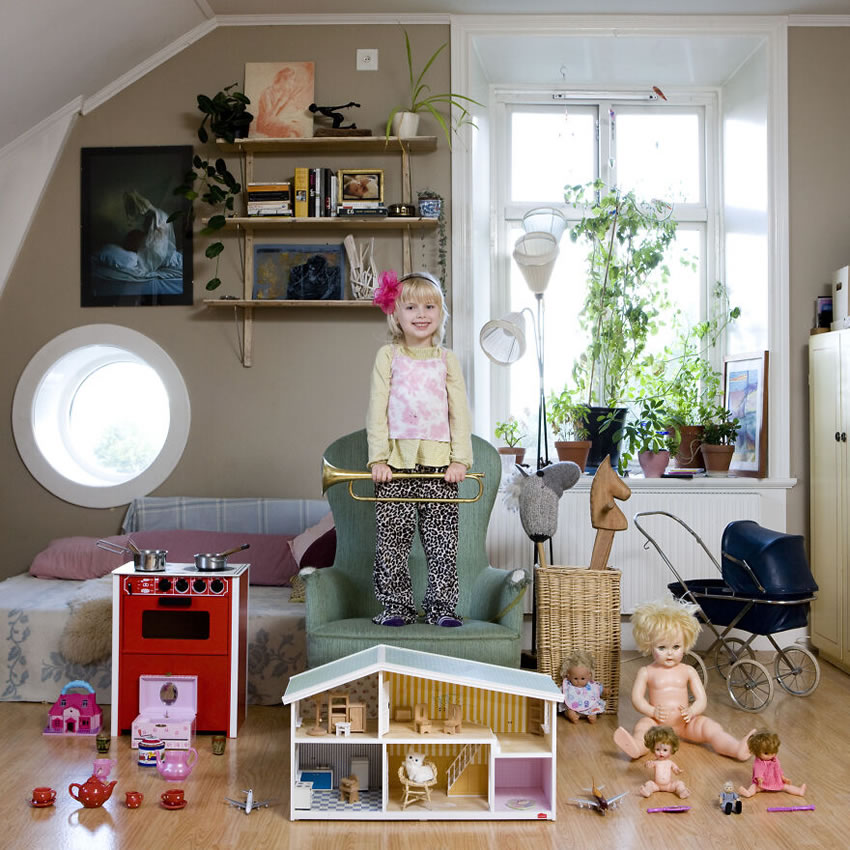 #14 Abel, 4 – Nopaltepec, Mexico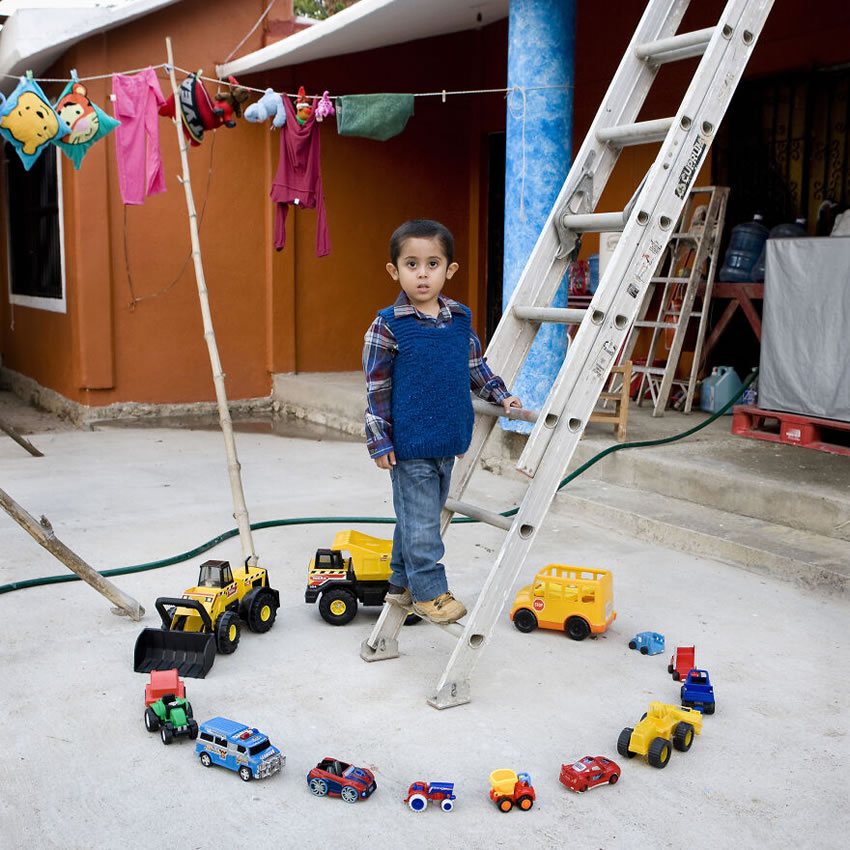 #15 Giacomo, 5 – Milano, Italy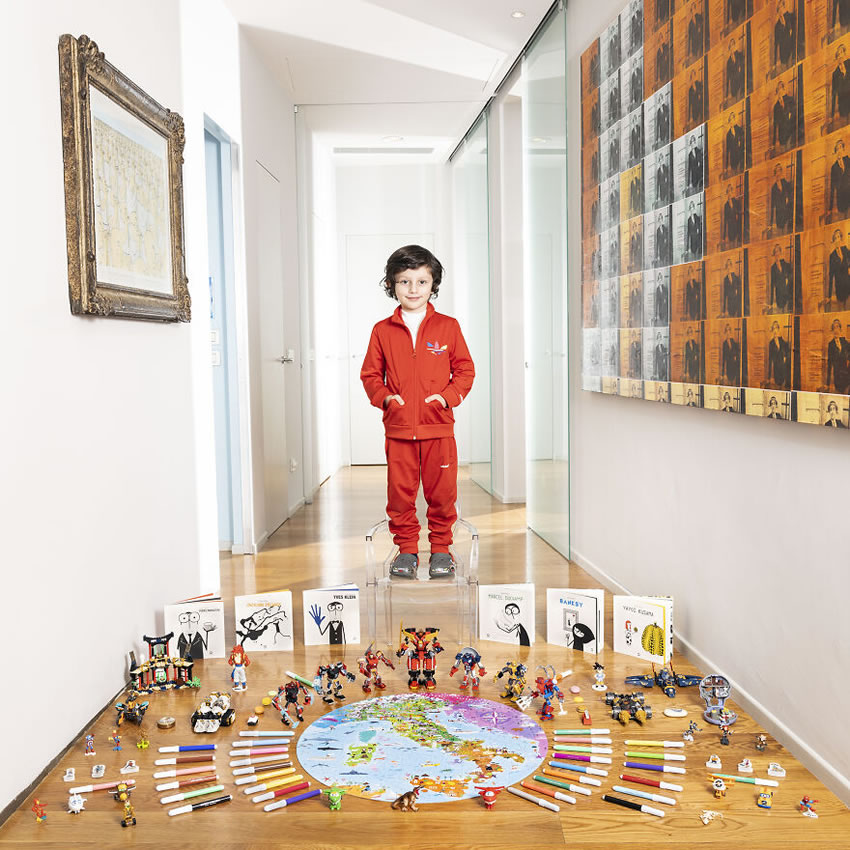 #16 Lina, 5 – Jeddah, Saudi Arabia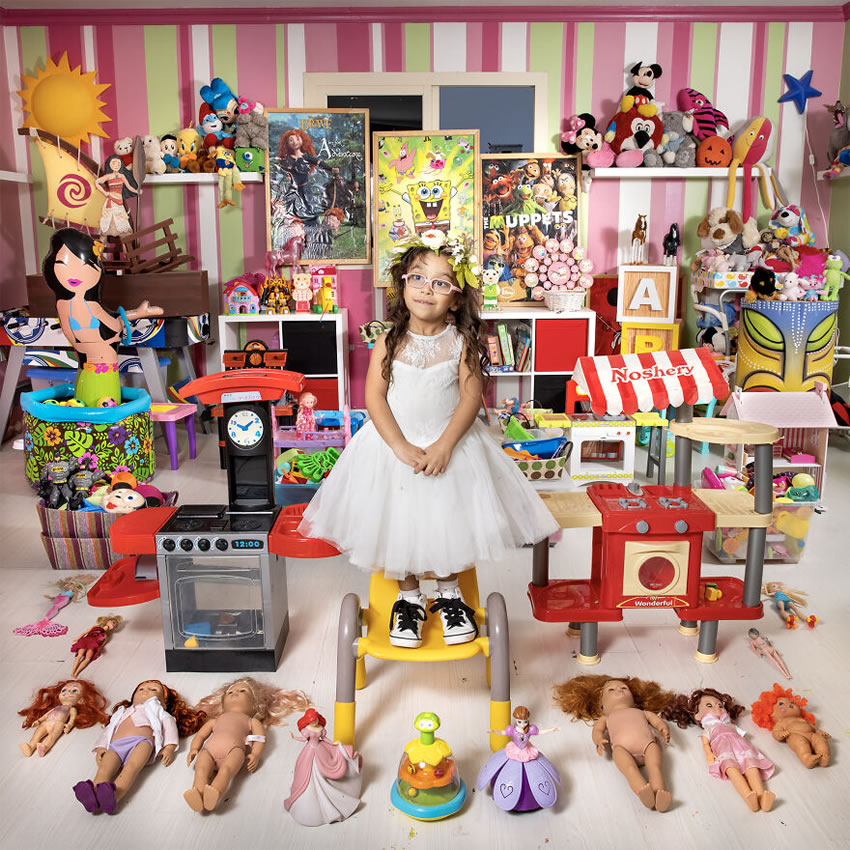 #17 Koloman, 3 – Vienna, Austria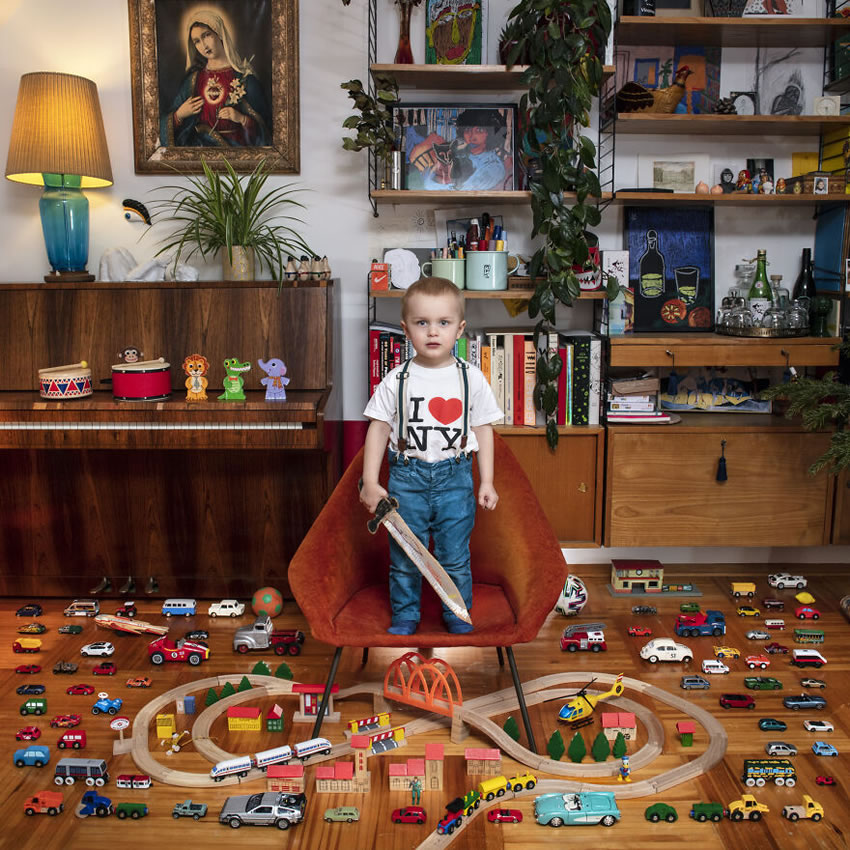 #18 Watcharapon, 4 – Bangkok, Thailand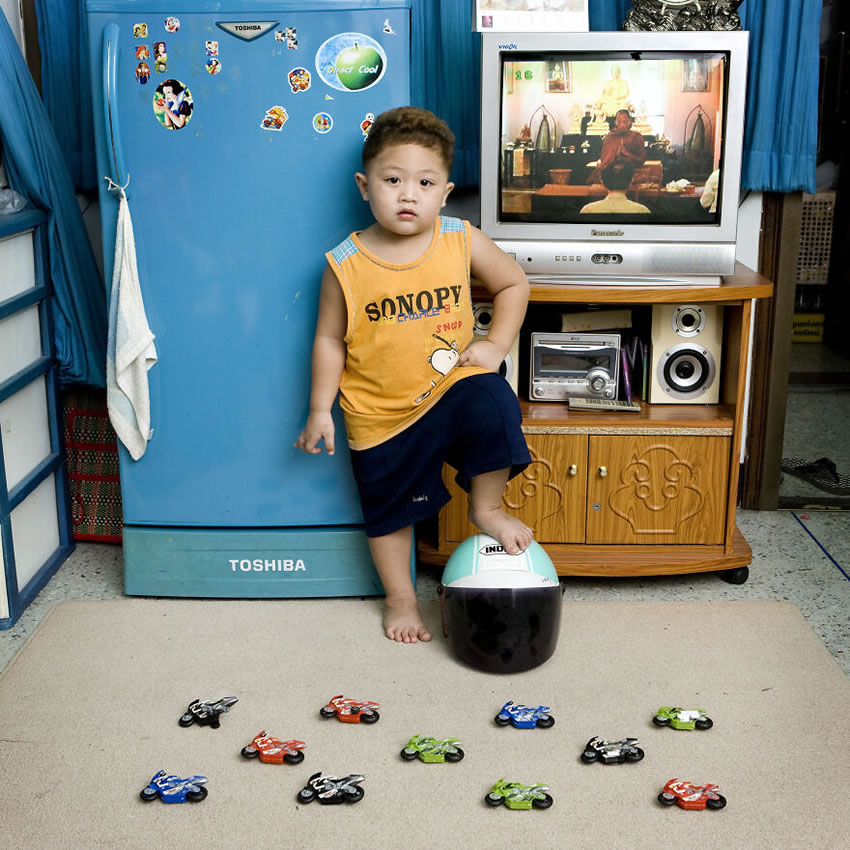 #19 Jeronimo, 4 – Bogotà, Colombia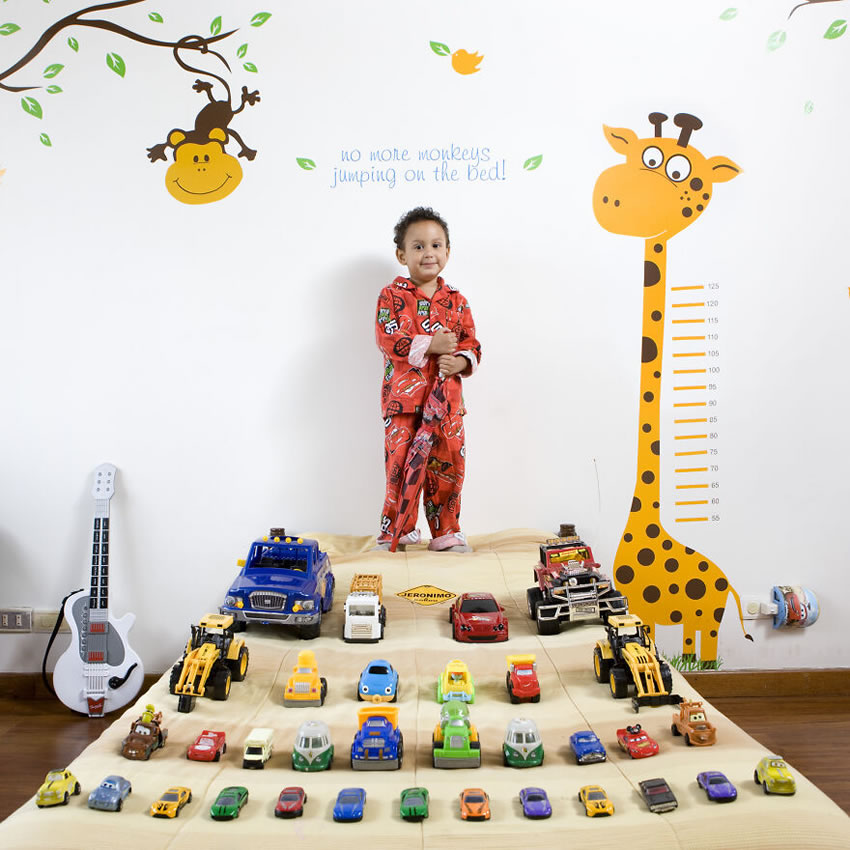 #20 Elene, 5 – Tbilisi, Georgia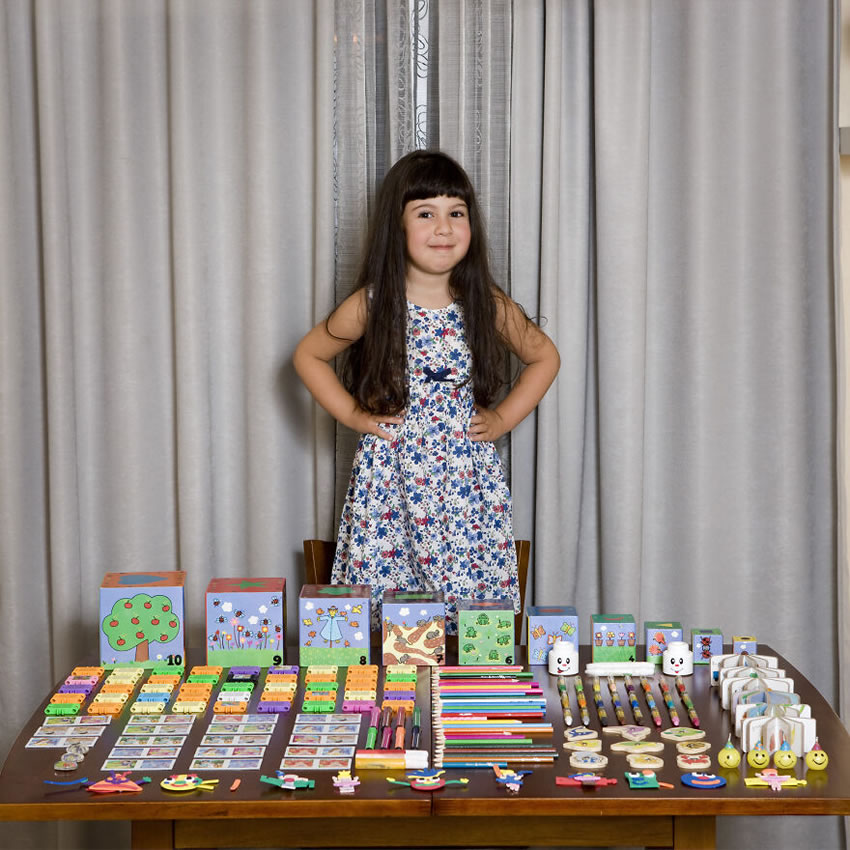 #21 Pavel, 5 – Kiev, Ukraine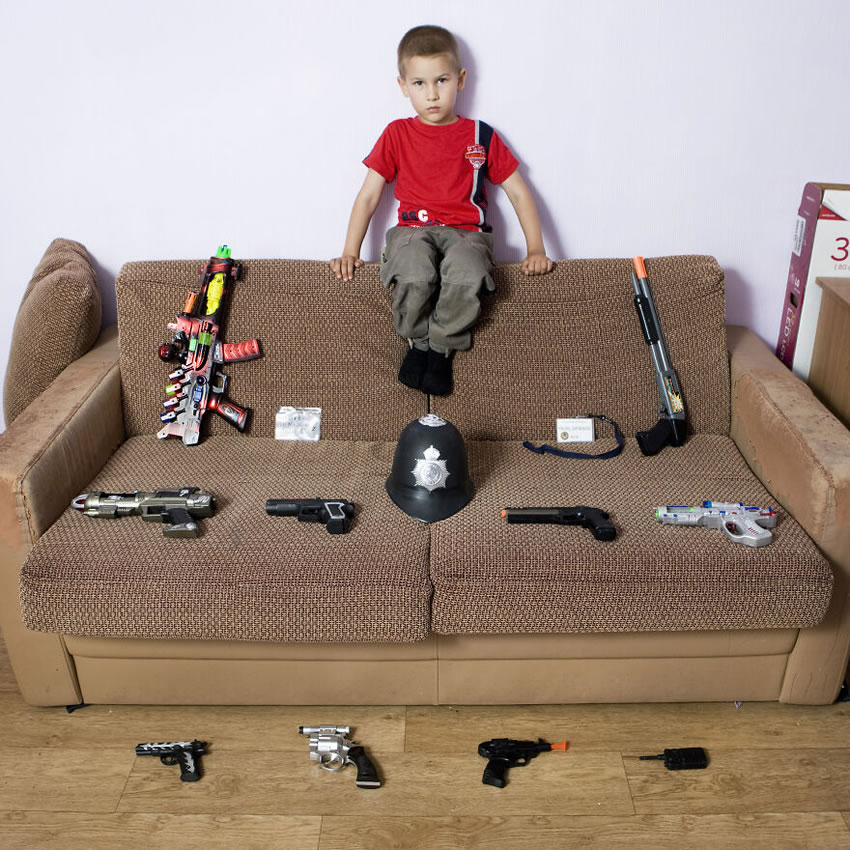 #22 Nico, 3 – NYC, United States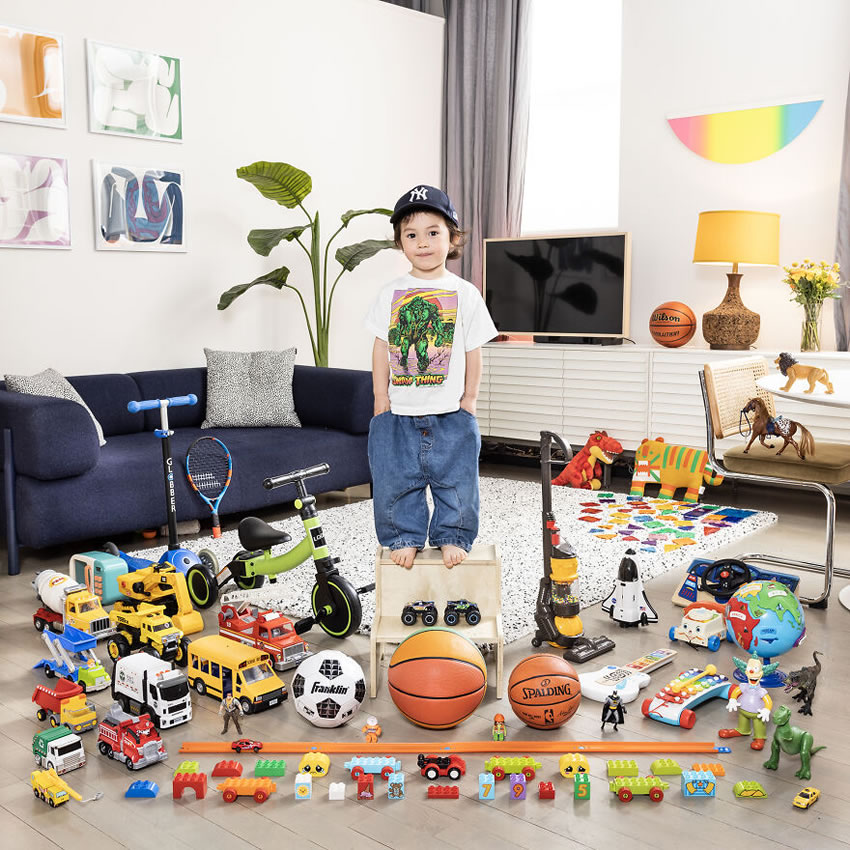 #23 Virginia, 4 – American Fork, Utah, USA
#24 Ralf, 4 – Riga, Latvia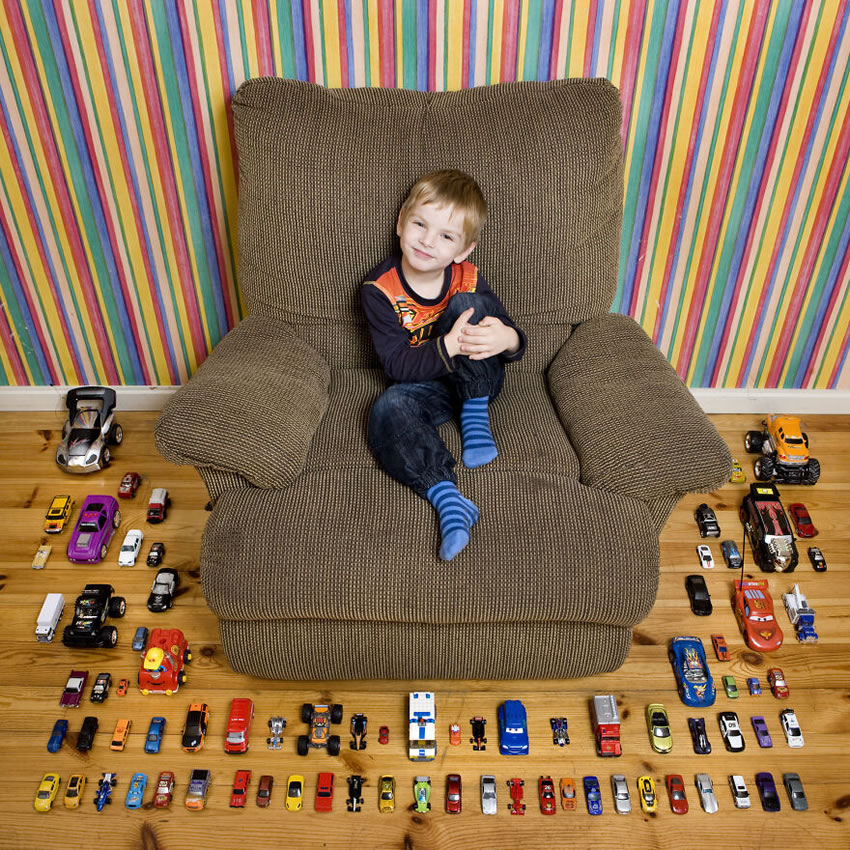 #25 Aqissiaq, 6 – Ilulisaat, Greenland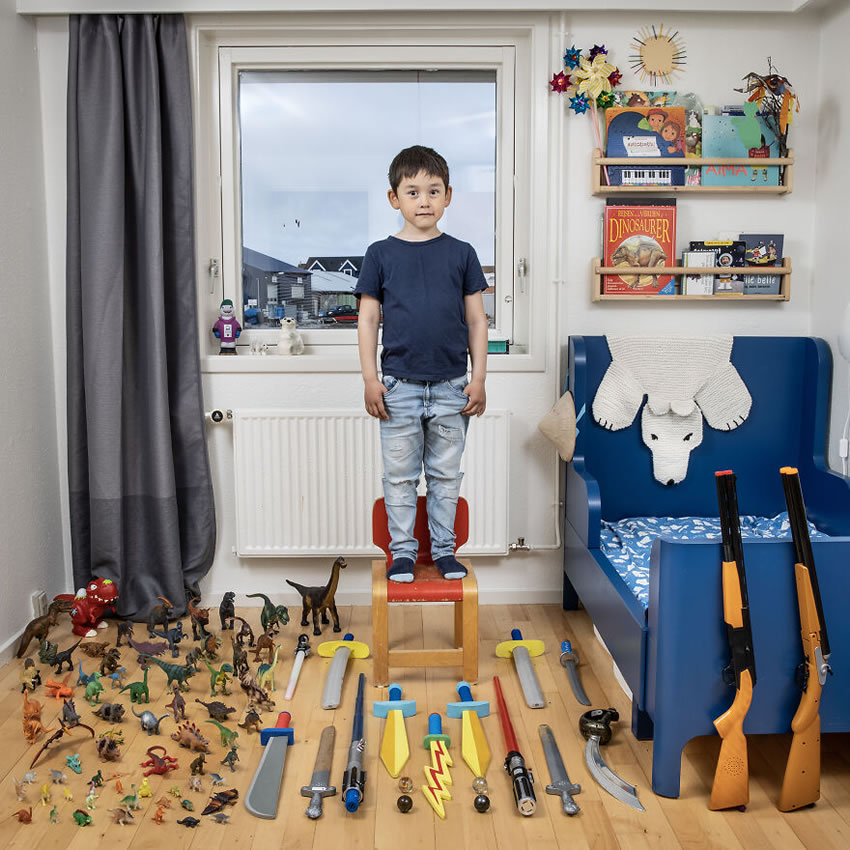 #26 Only, 4 – Brownsville, Texas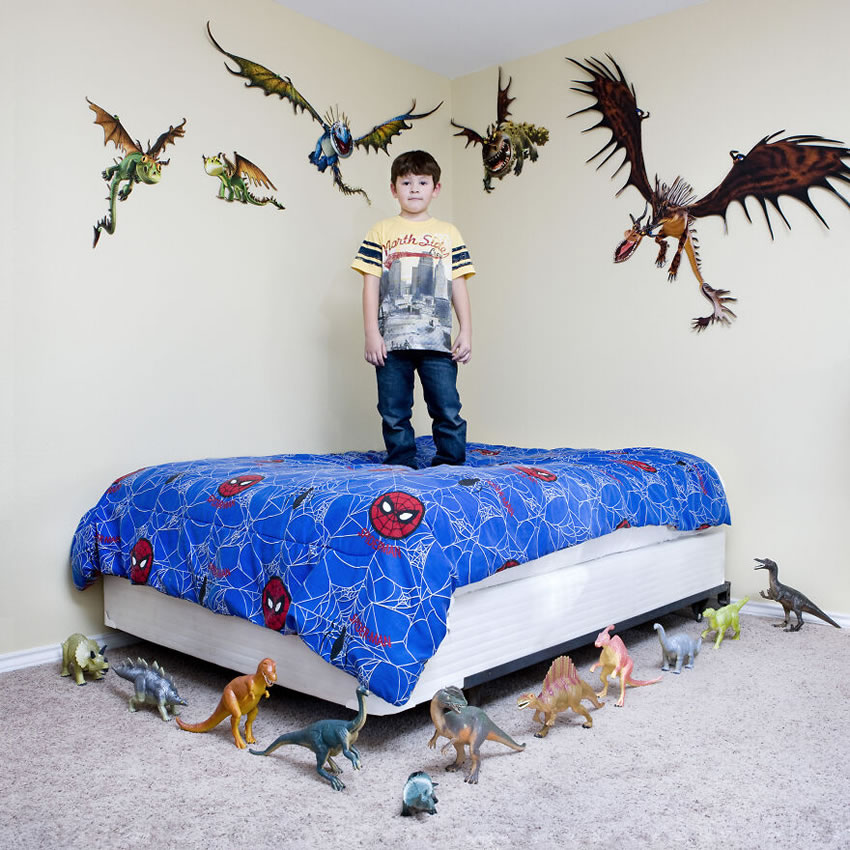 #27 Keynor, 3 – Cahuita, Costa Rica
#28 Puput, 4 – Ubud, Bali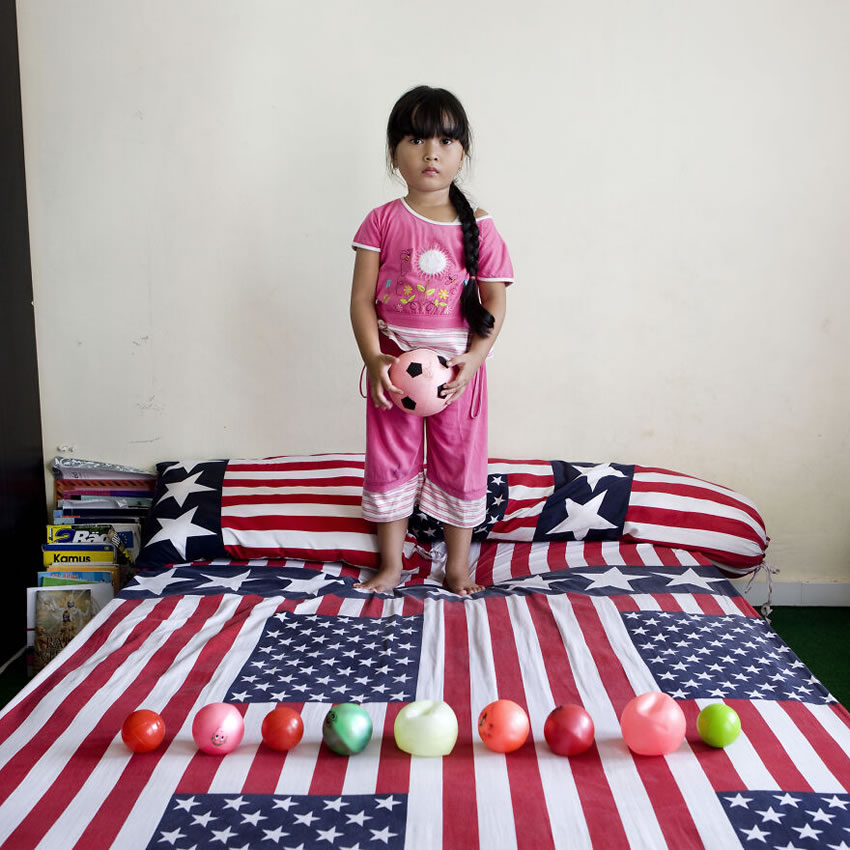 #29 Shotaro, 5 – Tokyo, Japan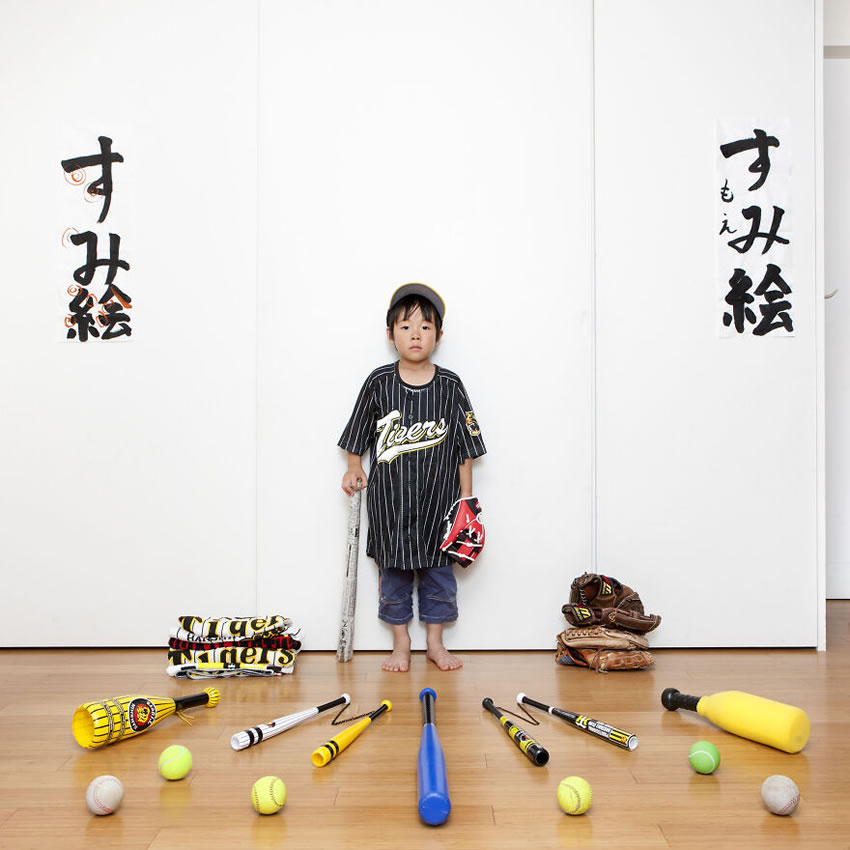 #30 Li Yi, 5 – Shenyang, China