Lockheed Martin, a global aerospace and defense leader, has unveiled its strategic move to participate in the UK Ministry of Defence's (MOD) New Medium Helicopter (NMH) requirement. This exciting development was announced today at the prestigious Defence and Security Equipment International (DSEI) exhibition, marking a significant step forward in the UK's quest for a modernized medium helicopter fleet. Lockheed Martin's initiative centers around the Sikorsky Black Hawk® helicopter, renowned for its cutting-edge technology, exceptional versatility, and proven track record in military operations worldwide. The Black Hawk is poised to replace the UK's aging mixed medium helicopter fleet, offering a host of benefits not only for national defense but also for the British aerospace industry.
One of the key highlights of Lockheed Martin's proposal is its commitment to collaborating with UK partners to foster opportunities in various sectors, including job creation, manufacturing, and future technology development. The plan is projected to generate approximately 660 high-skilled jobs per year between 2025 and 2030, contributing to the growth of the UK's aerospace workforce. Lockheed Martin estimates that nearly 40% of Black Hawk production and assembly will take place in the UK, further solidifying the country's role in this iconic helicopter's production. This move opens doors for UK industry partners to engage in the development and production of Lockheed Martin's next-generation rotorcraft solutions, potentially creating a 45-year pipeline of work and export opportunities for British companies.
In terms of economic impact, Lockheed Martin's proposal is expected to create export opportunities worth approximately £470 million over the next decade for UK partners involved in manufacturing sub-systems and components. This represents 40% of the Total Programme Value, based on the anticipated export market demand for Black Hawk helicopters. Additionally, ongoing fleet sustainment will secure approximately 320 jobs per year for decades to come as the UK Black Hawk fleet remains in service. Lockheed Martin UK's Chief Executive, Paul Livingston, emphasized the timeliness and suitability of the Black Hawk for the UK's needs, stating, "The newest generation of the Black Hawk is proven, versatile, and ready now. It's not only the right choice for UK Defence, it's the right choice for UK industry, and it will create a generation of high-skilled jobs here in Britain."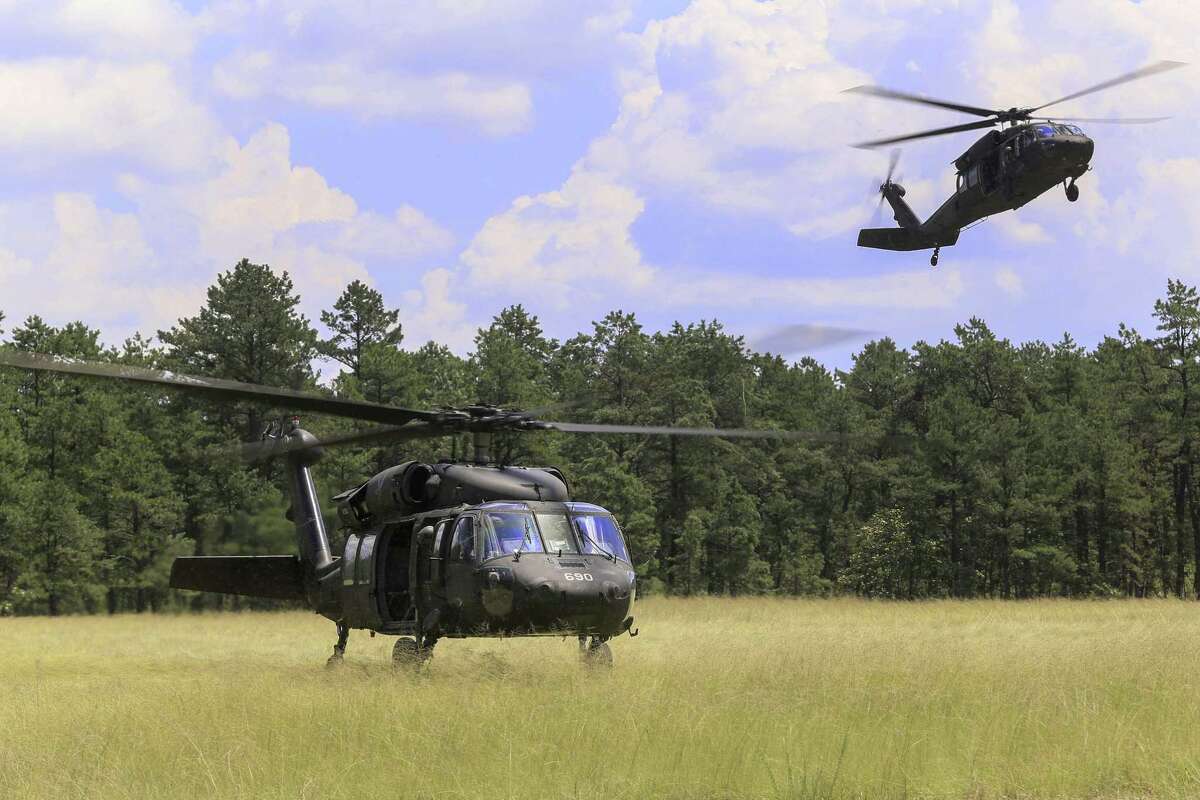 As part of the Team Black Hawk initiative, Lockheed Martin has formally signed a teaming agreement with StandardAero, based in Gosport. StandardAero will play a crucial role as the aircraft assembly, testing, delivery, maintenance, and integration partner for UK-unique equipment and systems, bringing highly skilled jobs to an economically deprived area of the UK. This partnership is expected to result in the creation of over 175 new, highly skilled jobs within the Gosport region, with additional opportunities throughout the UK-based supply chain.
StandardAero's selection as the assembly partner was the result of a meticulous evaluation process conducted by Lockheed Martin, identifying them as the most experienced and capable partner for this endeavor. The Black Hawk will be assembled in the UK, tailored to meet the MOD's specific requirements, and the collaborative effort among industrial partners, including StandardAero, will ensure that the UK Black Hawk program benefits from the highest standards of quality and innovation.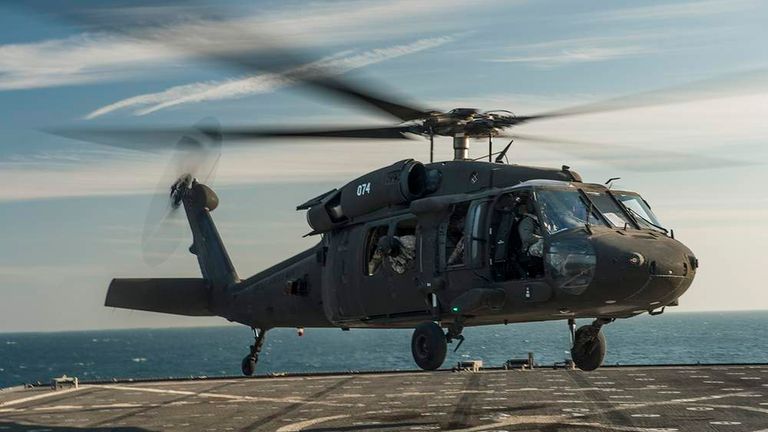 Importantly, the Black Hawk program will have a positive impact on job opportunities across the UK, addressing critical needs in areas requiring economic development. In addition to providing a reliable and advanced helicopter platform to the MOD, Lockheed Martin will fulfill its contract provisions with UK industry partners for comprehensive training capabilities, maintenance and spares packages, component integration, and overall program management. The Black Hawk's reputation as a trusted and versatile helicopter for military operations is well-established, with advanced digital avionics, exceptional multi-mission adaptability, and military-grade airworthiness. Its operational advantages include robust performance in remote and extreme conditions, day or night, along with proven interoperability with allied services.
With the Black Hawk already in service with 35 nations, including NATO partners, and boasting 15 million flight hours, including five million in combat conditions, the UK stands to benefit from a helicopter platform with a proven track record. The Black Hawk's 100% military design also translates to lower operating and support costs compared to commercial aircraft repurposed for military use. Furthermore, the global network of spare parts and services, combined with Lockheed Martin's sustainability plan in the UK, ensures the UK can tap into a reliable supply chain. The Black Hawk currently delivers an impressive 90% availability to its operators, with continuous modernization efforts and strong U.S. Army support extending its operational lifespan well into the 2070s.