In an astonishing revelation that has left biologists and researchers in a state of awe, a remarkable discovery was made within the depths of a vast cave. Hidden within the icy confines for over two centuries, an ancient creature, bearing an uncanny resemblance to a colossal gorilla, was unearthed, measuring a staggering height of over 7 meters. This groundbreaking find has ignited scientific curiosity and raised a multitude of questions about Earth's history.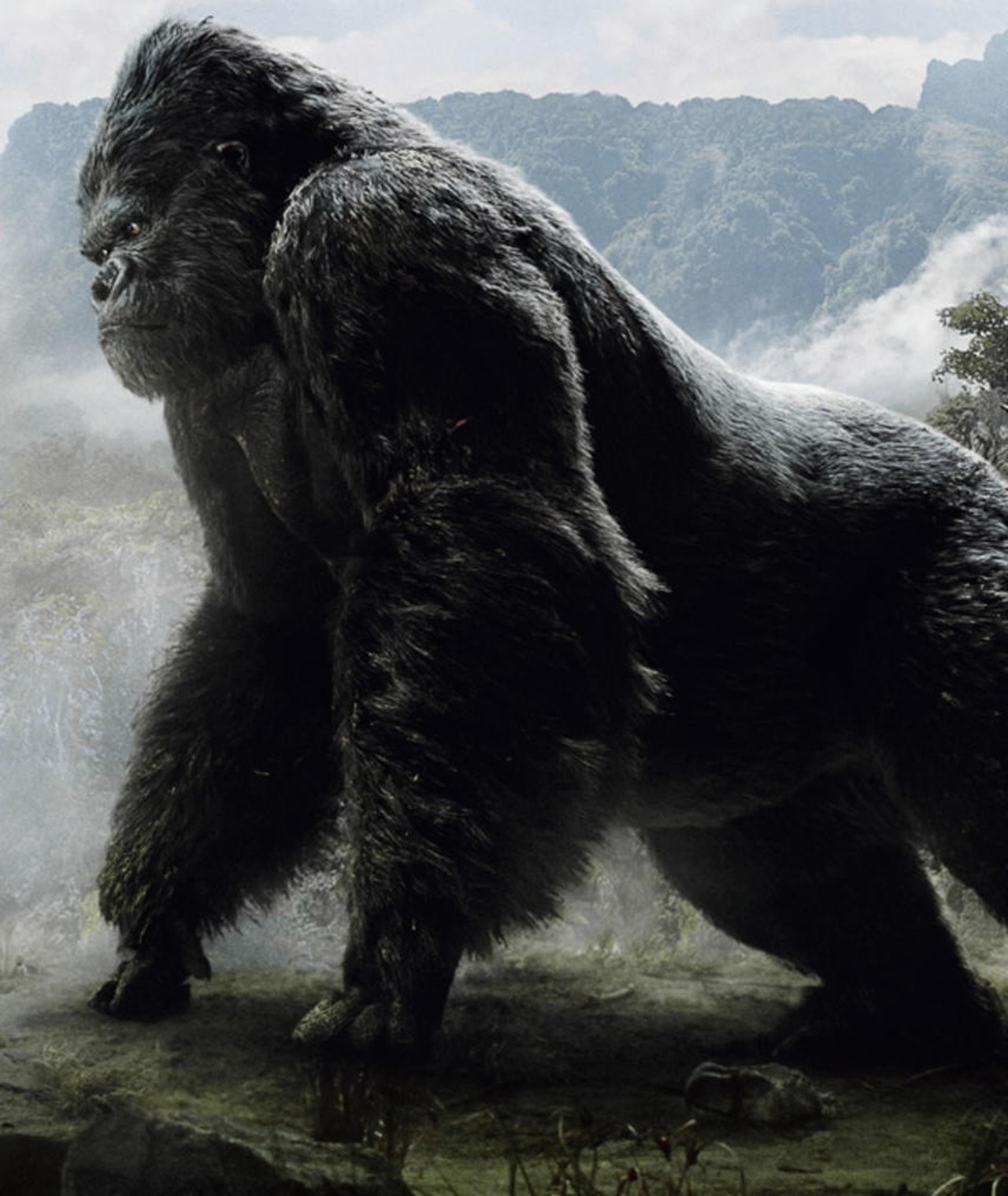 The narrative unfolds in an environment shrouded in mystery, where explorers delved into the heart of a mammoth cave system, unearthing a specimen that defies known classifications. The creature's immense size, towering over anything previously documented, immediately left the scientific community in a state of shock and intrigue.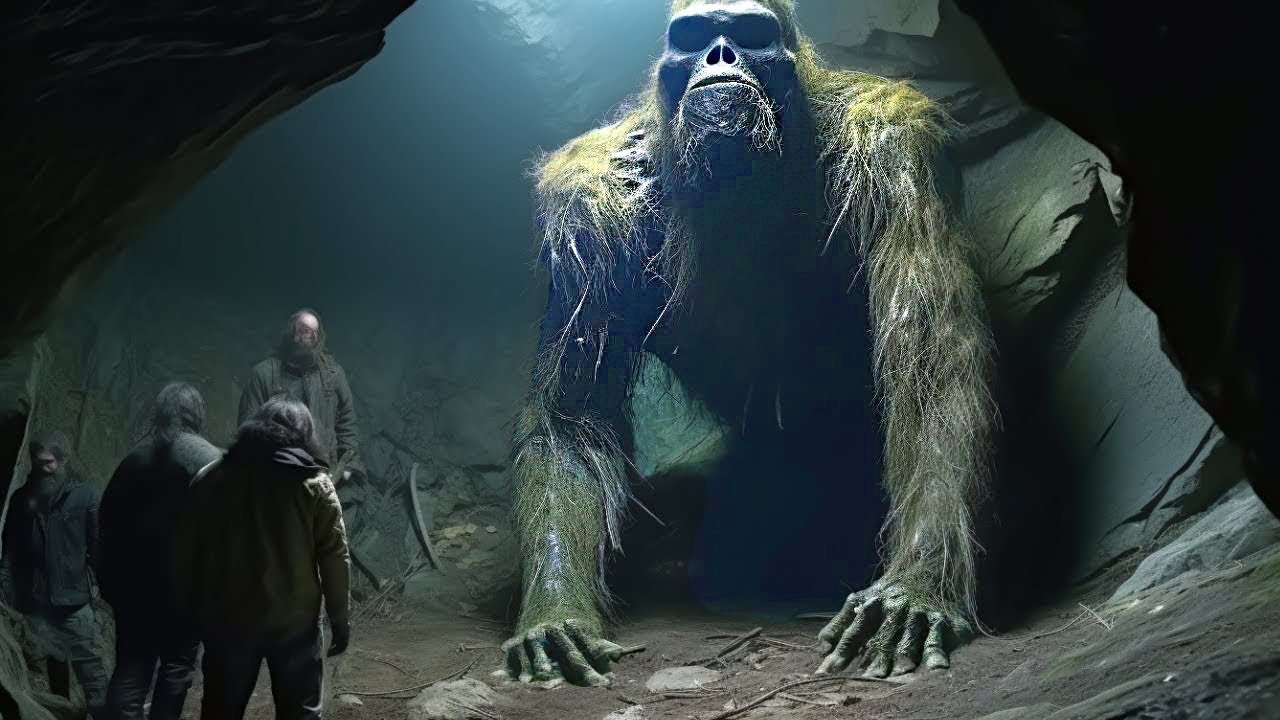 The astounding revelation of a creature that mirrors a giant gorilla, frozen in time for more than two centuries, has sparked a resurgence of interest and inquiry in the field of biology and paleontology. This extraordinary find has opened the door to a world of questions about the history of our planet and the astonishing diversity of life that has existed throughout the ages.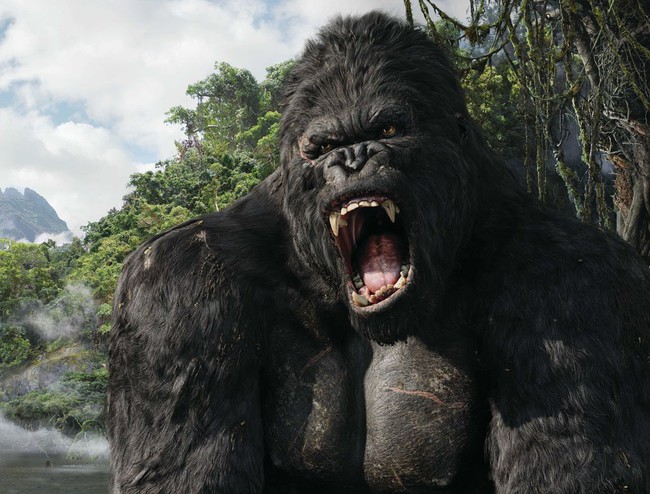 The implications of this astonishing discovery extend beyond the realm of biological sciences. It calls into question our understanding of prehistoric life forms, potentially rewriting the books on the evolution and adaptation of creatures throughout Earth's history. The creature's size and characteristics challenge established knowledge and invite a fresh exploration into the mysteries of our world.
In conclusion, the unearthing of an ancient creature resembling a gigantic gorilla, frozen for more than two centuries in a vast cave, is an astonishing revelation that has left biologists and scientists worldwide in a state of awe. This remarkable discovery rekindles our curiosity about Earth's rich history and the unexpected surprises that our planet continues to reveal, pushing the boundaries of our scientific understanding and challenging our perceptions of the past.