Richard Müller (1874-1954) was a natural-born artist whose career was defined both by talent and luck, but the historical context made him a controversial figure. He was the youngest student at the Dresden Art Academy and eventually became its' rector in 1933. His symbolist works with nude
women and exotic animals still catch the eye with their elegance. Nevertheless, the Nazi regime regarded them as degenerate and expelled the artist from the party in 1935. The fact that later Müller was commissioned to draw a Christmas present for the führer allows some people to consider him being promoted by the regime, though there's no evidence of this.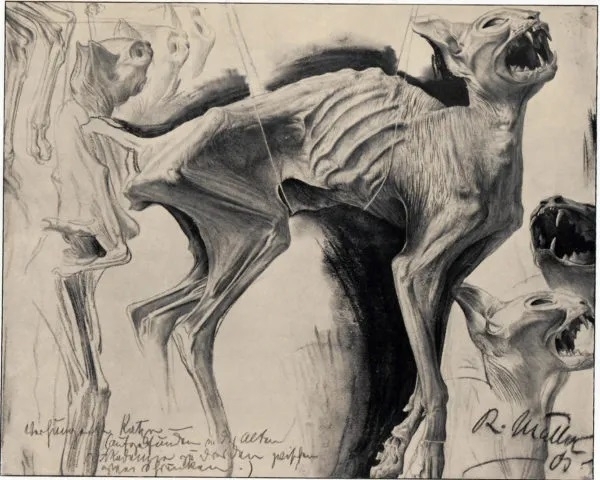 Fig. 1. printmag.com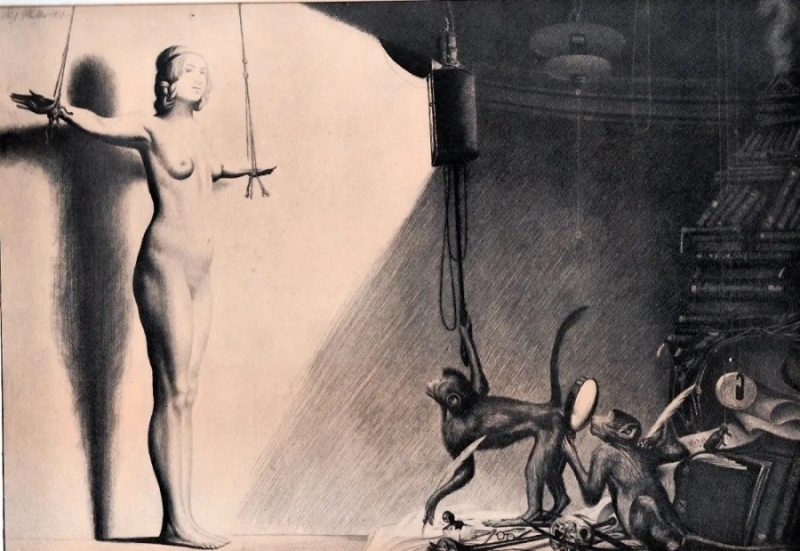 Fig. 2. conchigliadivenere.wordpress.com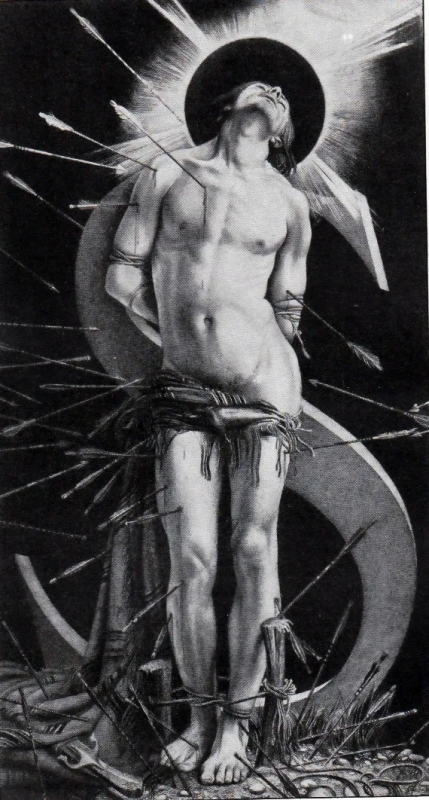 Fig. 3. printmag.com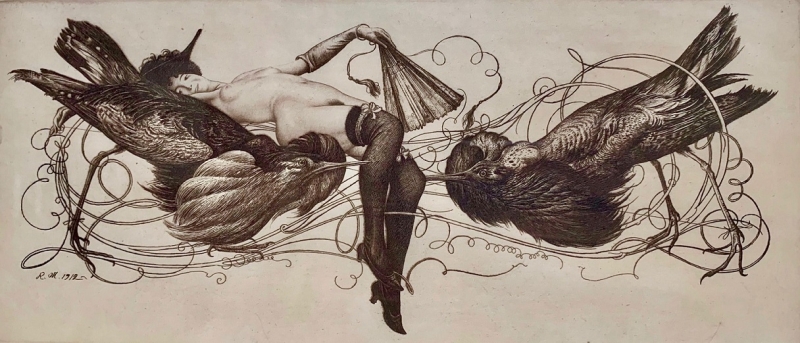 Fig. 4. Rivalen (fitch-febvrel.com)
Like A Gypsy
Richard Müller was born in Tschirnitz (today Czech Republic) in a family of weavers. The beautiful Bohemian landscape probably was a reason for the kid to fall in love with drawing. Soon, he started copying pictures from magazines like Gartenlaube. Some visual elements of his later works, like tamed bears and monkeys, seem to be a reminder of his childhood encounters with gypsies. "Yes, the gypsies were people who aroused my curiosity. I often accompanied them for hours after they had pitched their tents and marveled at their strange appearance, long black hair, language, which was incomprehensible to me, and rather defective but all the more colorful language, mostly red clothes. I admired the animals that they took with them, such as bears, monkeys, and camels, donkeys, all of which had a very special charm for me, yes, I would have preferred to have been a gypsy myself and always accompanied them fairly. This enthusiasm only died down a bit when the too-close contact with these people brought vermin to me from time to time" (the autobiography, saxonia.com).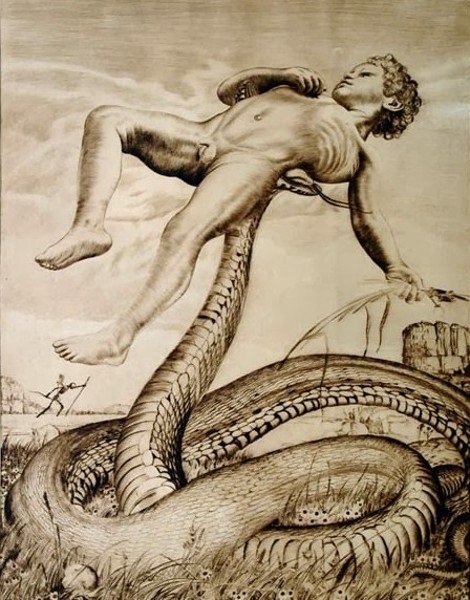 Fig. 5. Boy With Snake (conchigliadivenere.wordpress.com)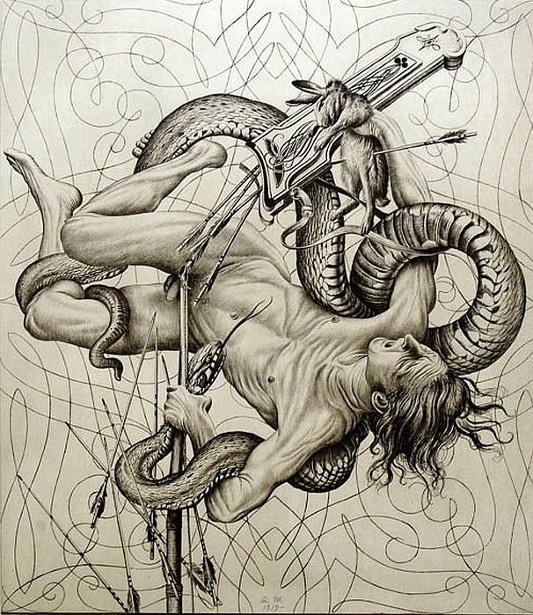 Fig. 6. Archer III (conchigliadivenere.wordpress.com)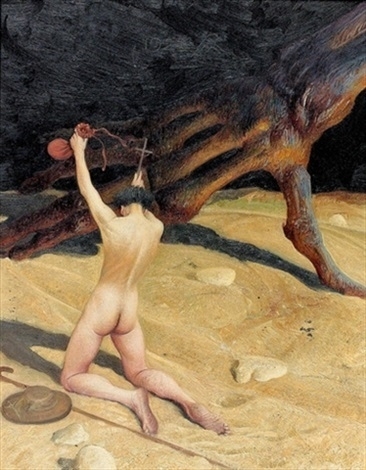 Fig. 7. The Incorruptible (artnet.com)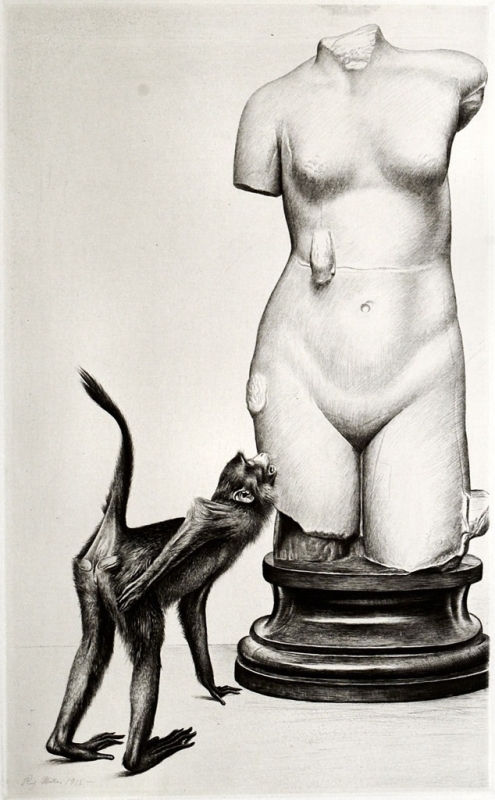 Fig. 8. Full of Enthusiasm (saxonia.com)
Lucky Rainy Day
Müller's parents wanted him to be an engineer, but the lucky accident changed his career perspective. Many foreigners were attracted by the local mountains, and once, a tourist came to Müller's home soaked in the rain. The man saw Richard drawing and said decisively "The boy must become a painter!". It was "Herr Theil," the porcelain painter from the famous Meissen manufactory. He promised to discuss things with Meissen's management and told 14-years-old Richard to select the best drawings. Although the young artist and his parents thought the stranger would have forgotten everything as soon as the weather would be fine, several days later, Richard received a request from Meissen, and then he was accepted to the painting school of the manufactory.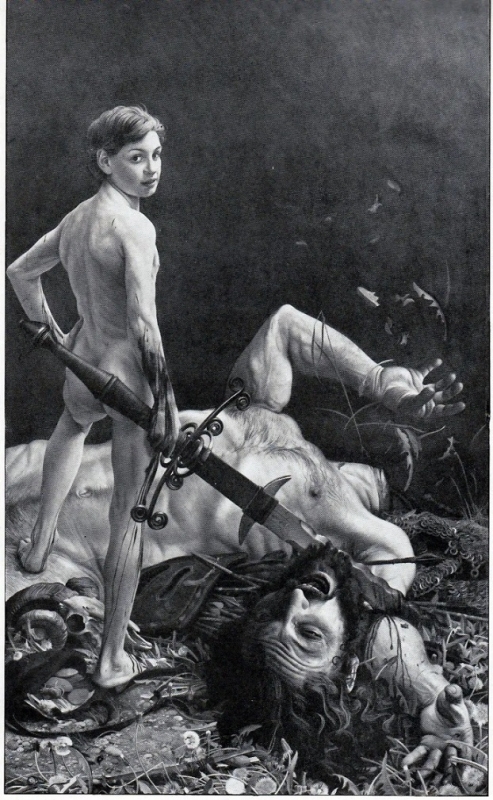 Fig. 9. David and Goliath (printmag.com)

Fig. 10. Agony (conchigliadivenere.wordpress.com)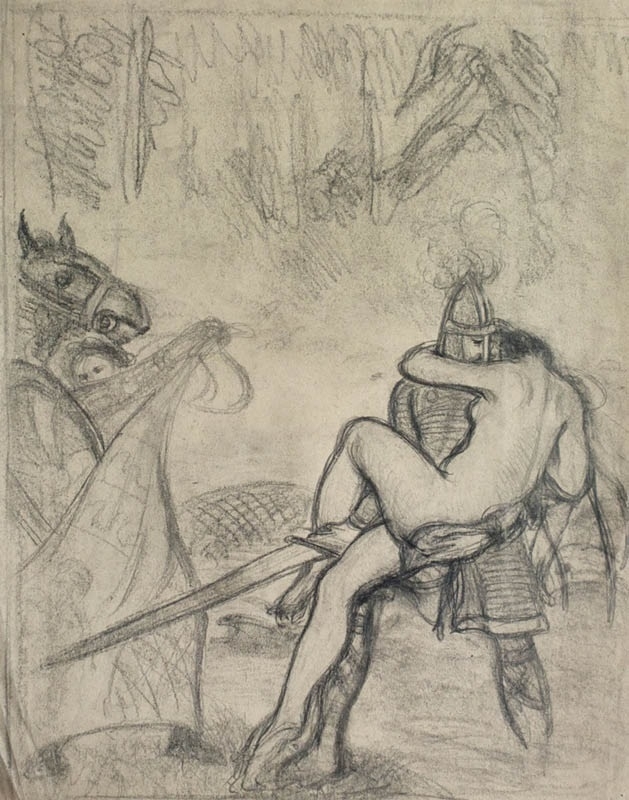 Fig. 11. Knight Rescues a Girl (saxonia.com)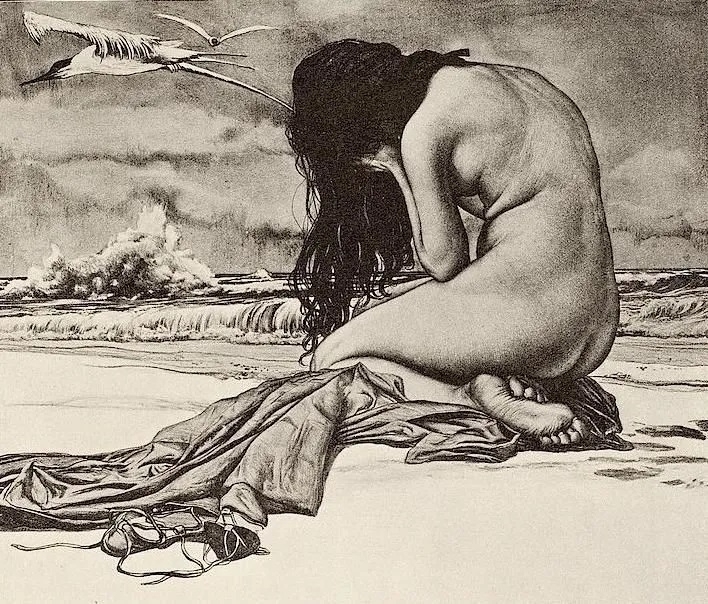 Fig. 12. Untitled (printmag.com)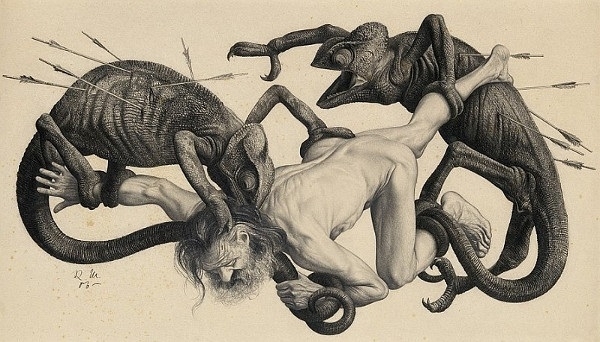 Fig. 13. Archer II (conchigliadivenere.wordpress.com)
The Penniless Artist And Grand Prix Winner
Two years later, being only fifteen years old, Richard Müller was sent to the Dresden Academy with a scholarship from Meissen on the terms that he would return after three years of study. The painter didn't want to stay at Meissen: "it was a foregone conclusion for me that I would not accept the tuition money from the manufactory, nor did I want to commit myself to return to the manufactory after three years of study, because I had to be unattached." He went to Dresden on his own and was accepted to the academy, notwithstanding his young age. There, Müller earned a living with manual work, and already in the second semester, he was exempted from paying school fees. After three semesters of studying at the academy, where his mentors were Leon Pohle, Ernst Moritz Geyger, and Leonhard Gey, Müller became a freelance painter. In 1894, he exhibited his landscape and animal
studies at the Ernst Arnold Salon. The following year, he met engraver Max Klinger who advised him to try etching techniques. In 1896, presented at the same salon, the artist won the Grand Prix de Rome of the Prussian Academy of Arts for his Adam and Eve etching, which allowed him to travel to Italy.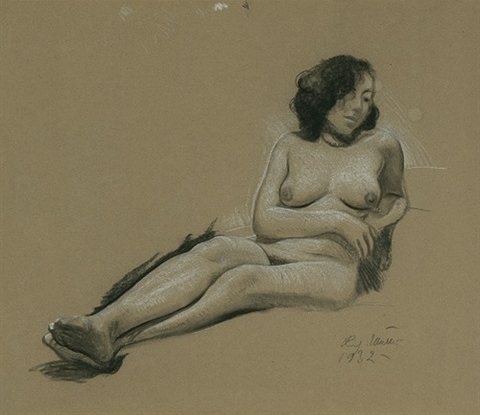 Fig. 14. Reclining nude (artnet.com)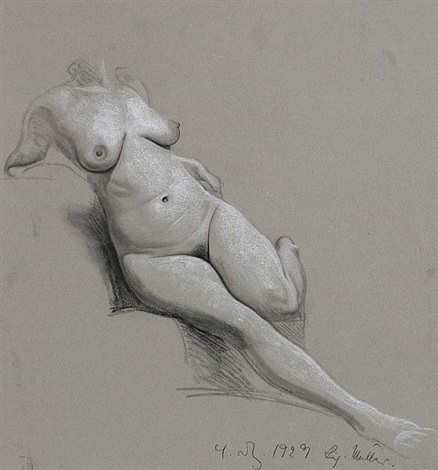 Fig. 15. Sketch of a nude (artnet.com)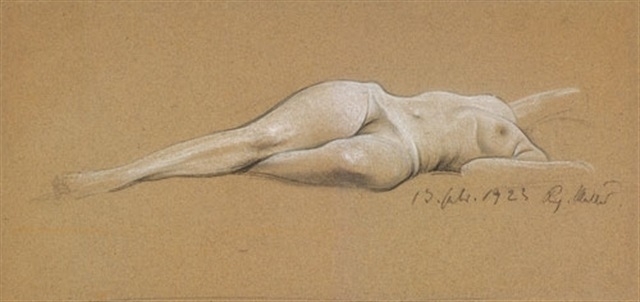 Fig. 16. Lying nude (artnet.com)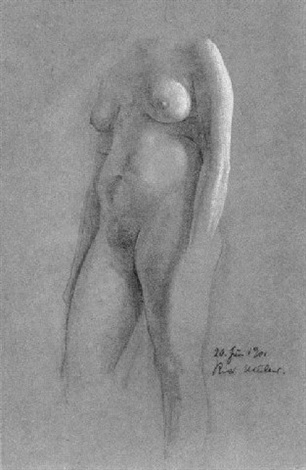 Fig. 17. Standing nude (artnet.com)